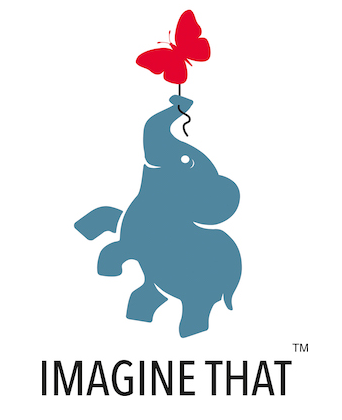 Inspiring children to read, learn play and create.
Fuzzy Art
Get ready to create colourful fuzzy works of art!
From unicorns, dinosaurs and machines to wild animals, farm animals and ocean animals, Fuzzy Art is the world's first activity book series to feature soft-to-touch pictures to colour, and also includes lots of colouring-in fun for budding artists to create amazing works of art. Each book includes a chunky stackable marker pen that features five colours, ideal for little hands to colour on the go.