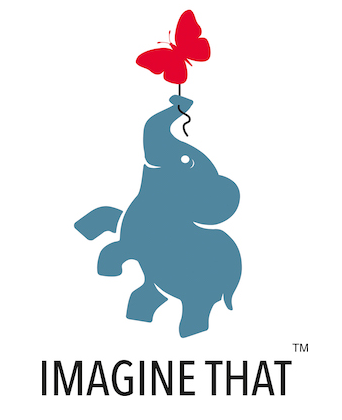 Inspiring children to read, learn play and create.
Five Little ... Counting Books
Counting to five is easy and fun with these interactive 3D counting books.
Rhyming counting stories and bright, colourful illustrations will capture your imagination, together with the cute card dinosaur, unicorn and wild animal characters that disappear one by one as the page is turned in each book. Perfect for encouraging early learning math skills as you count down from five to one.