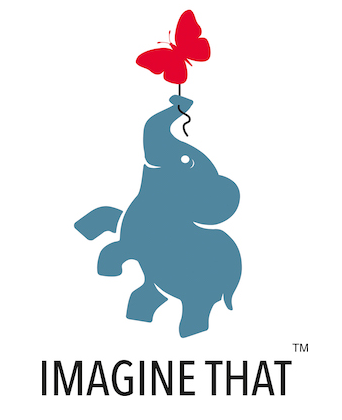 Inspiring children to read, learn play and create.
First 100 Lift-the-Flaps
Discover first 100 things to learn with these colourful lift-the-flap words and counting books.
With flaps to lift, pictures to find, and simple first words and counting 1-10 to learn, toddlers will build their vocabulary and develop counting with confidence.
The 100 child-friendly card lift-the-flaps are perfect for little hands to lift and look underneath, before finding the matching pictures on the scene opposite. Words and numbers printed on top of the flaps help to reinforce word and picture association making learning fun!