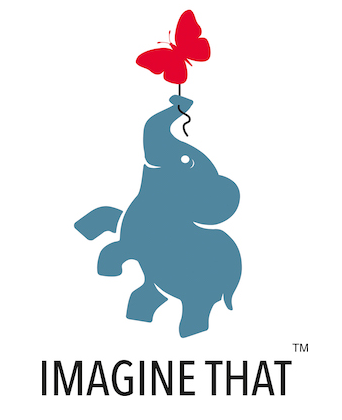 Inspiring children to read, learn play and create.
Cuddle the Magic Kitten
When Cuddle the kitten comes to play, magic is never far away!
Whenever Cuddle the cutest kitten appears, a sparkle of her kitten magic takes best friends Olivia and Grace on amazing adventures. Perfect for emerging readers, satisfying progress is assured through the simple but immersive magical kitten adventures that feature charming line art illustrations throughout. Children will smile from ear-to-ear as they read!