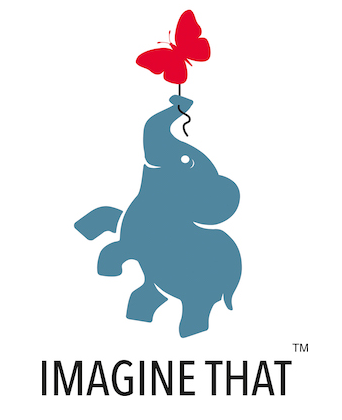 Inspiring children to read, learn play and create.
Count and Carry Board Books
Discover first counting fun with these carry handle story books that feature a peek through window on each page, perfect for on-the-move reading and counting fun!
There are five unicorns, dinosaurs, sharks or trucks to meet in these 'Count and Carry' books. With die-cut shaped windows to peek through, count the different characters down from 5 to 1 as each page is turned. The rhyming stories are fun to read aloud, with lots of sound words to call out, and the colourful illustrations are full of things to find. With sturdy card pages, each book features a die-cut handle for children to carry the book while on the move.
This 'Count and Carry' board book series is perfect for sharing with toddlers to encourage first reading, and to develop early learning math skills as the characters are counted down from 5 to 1.