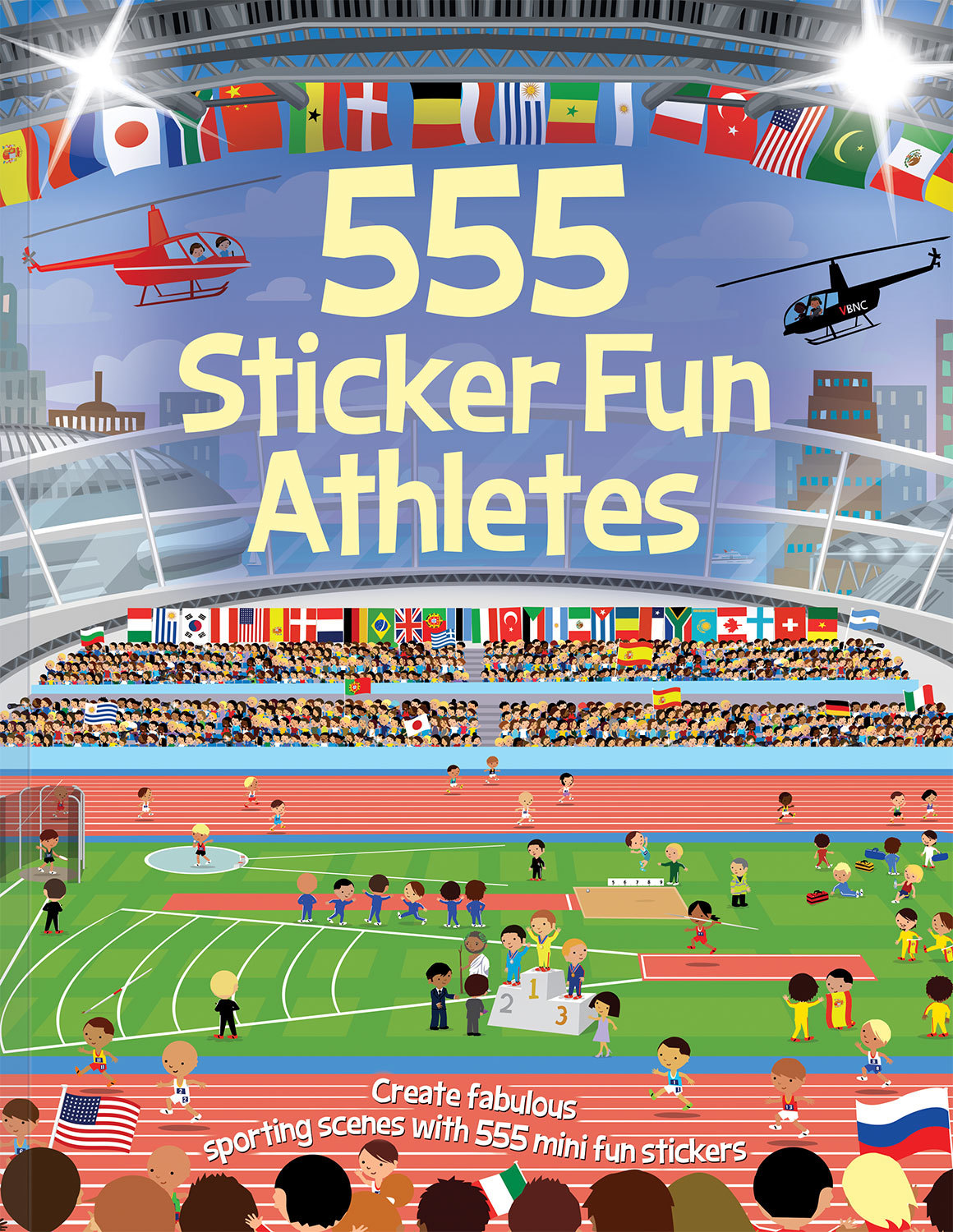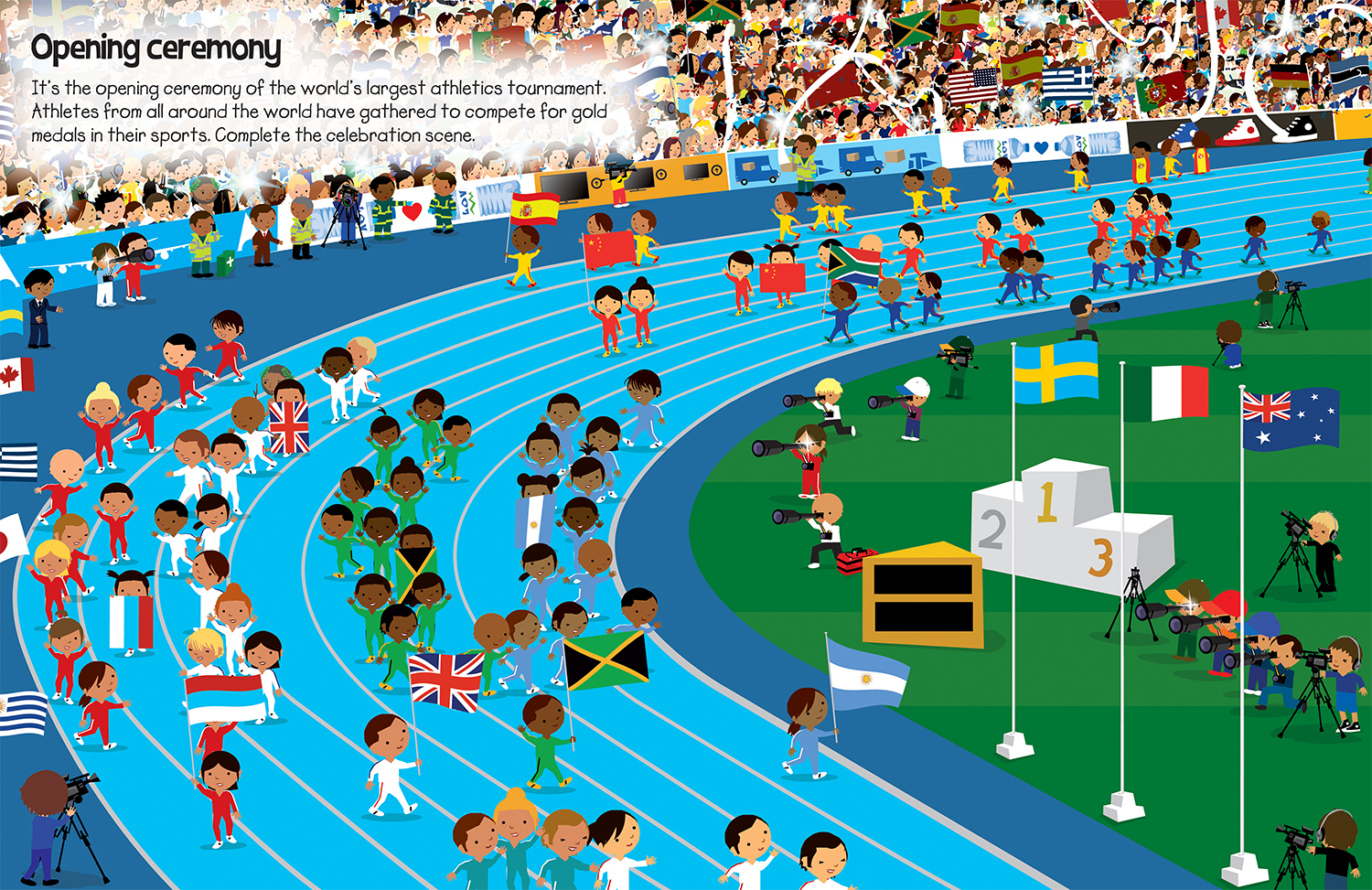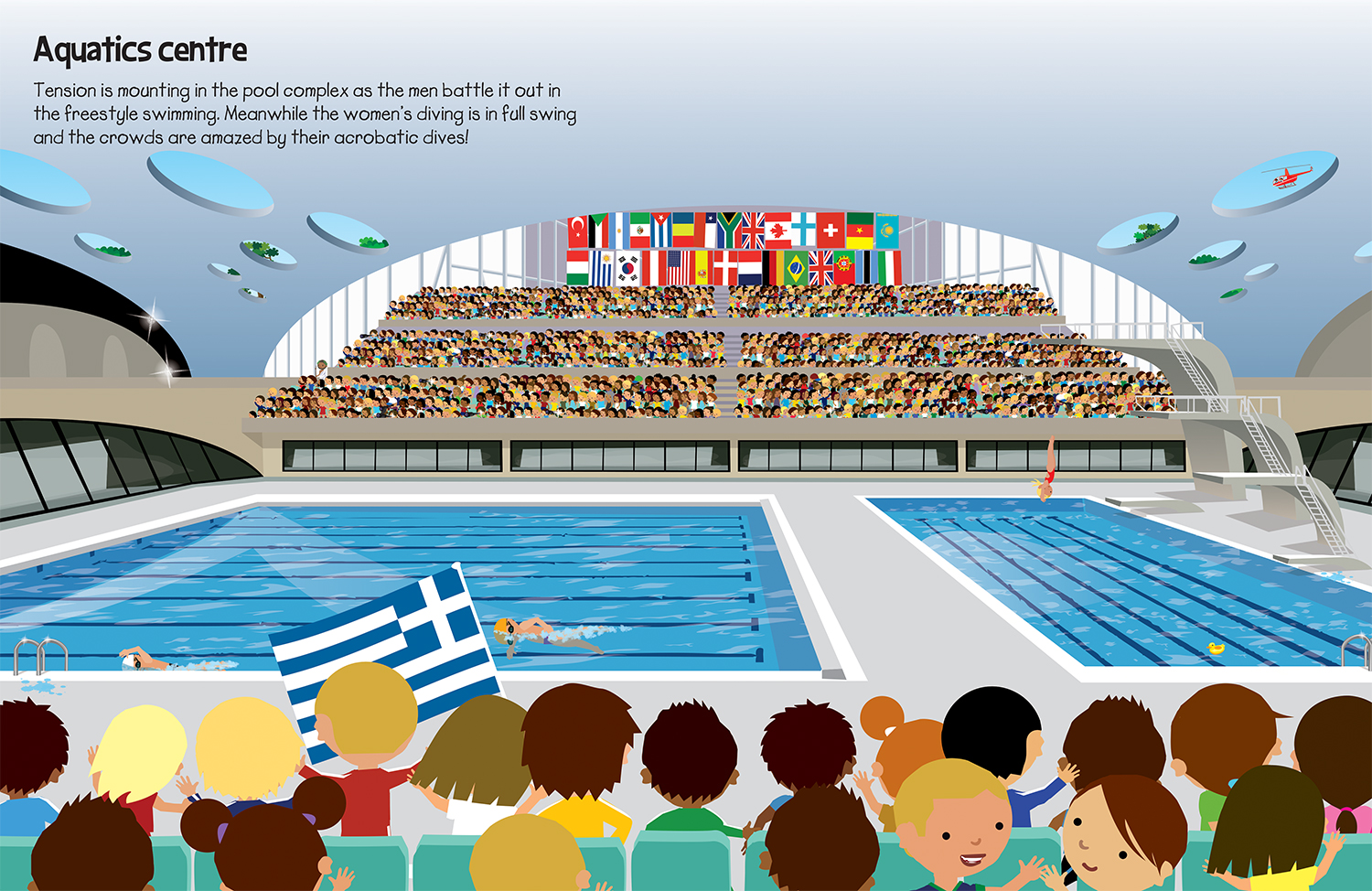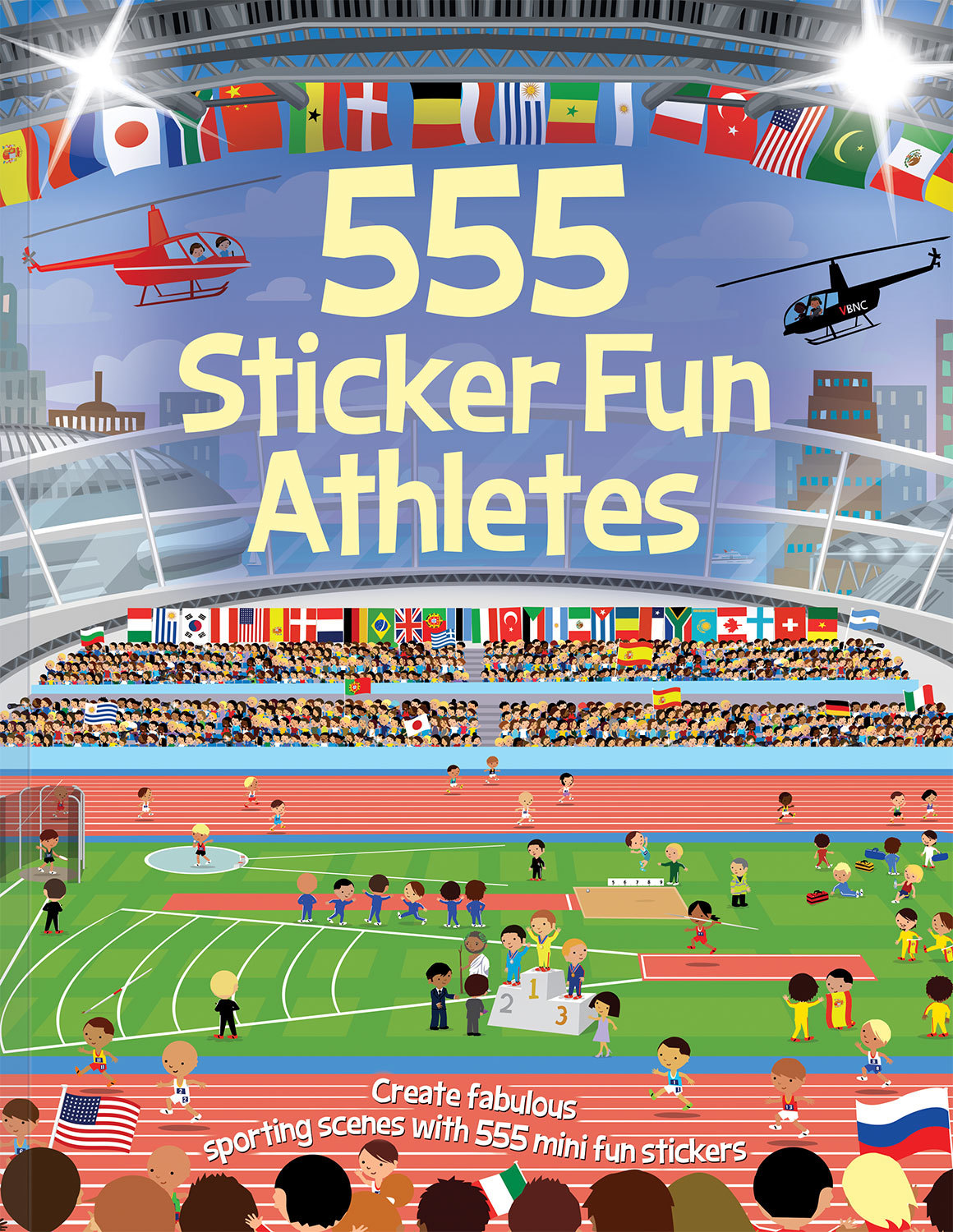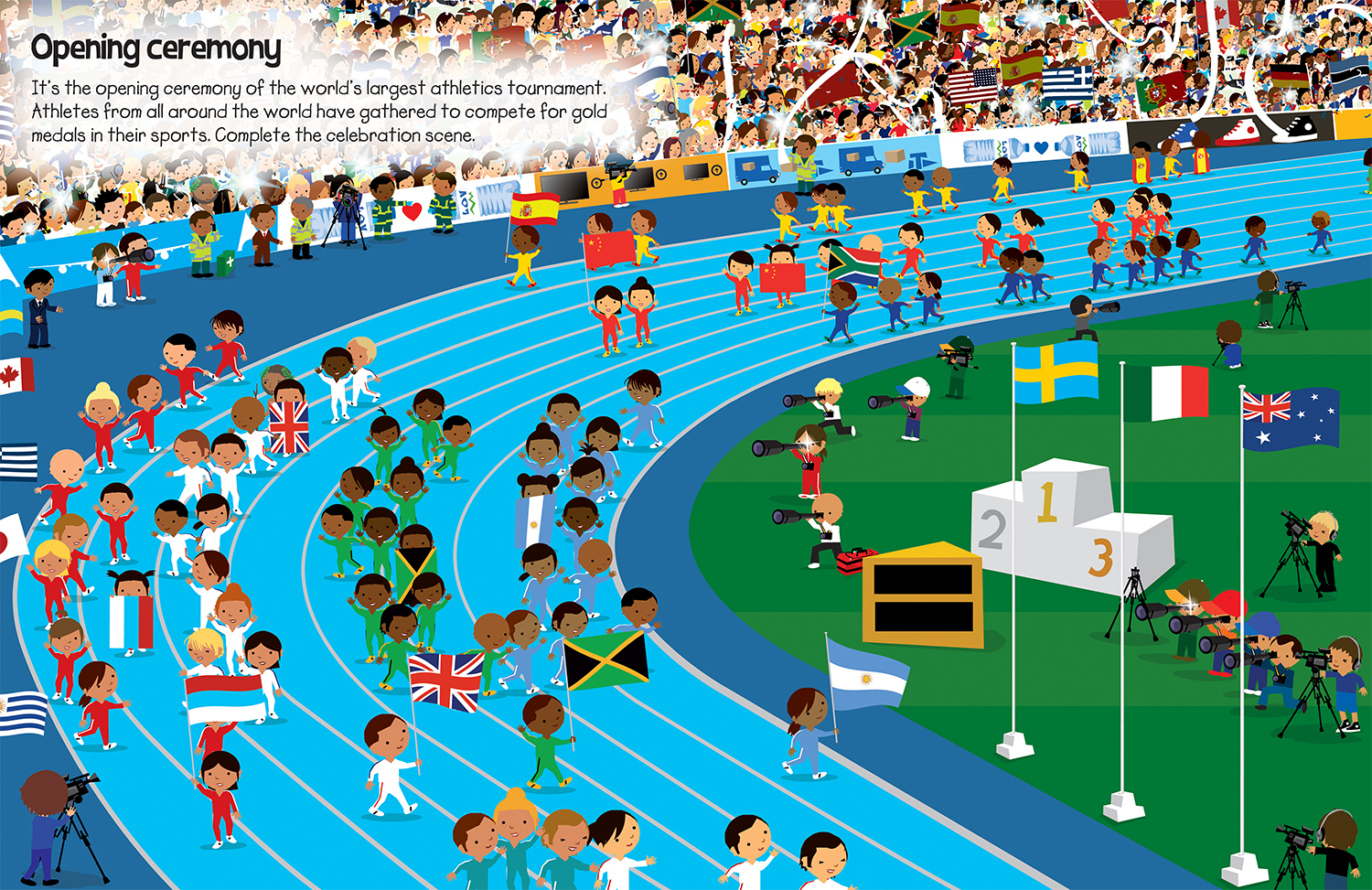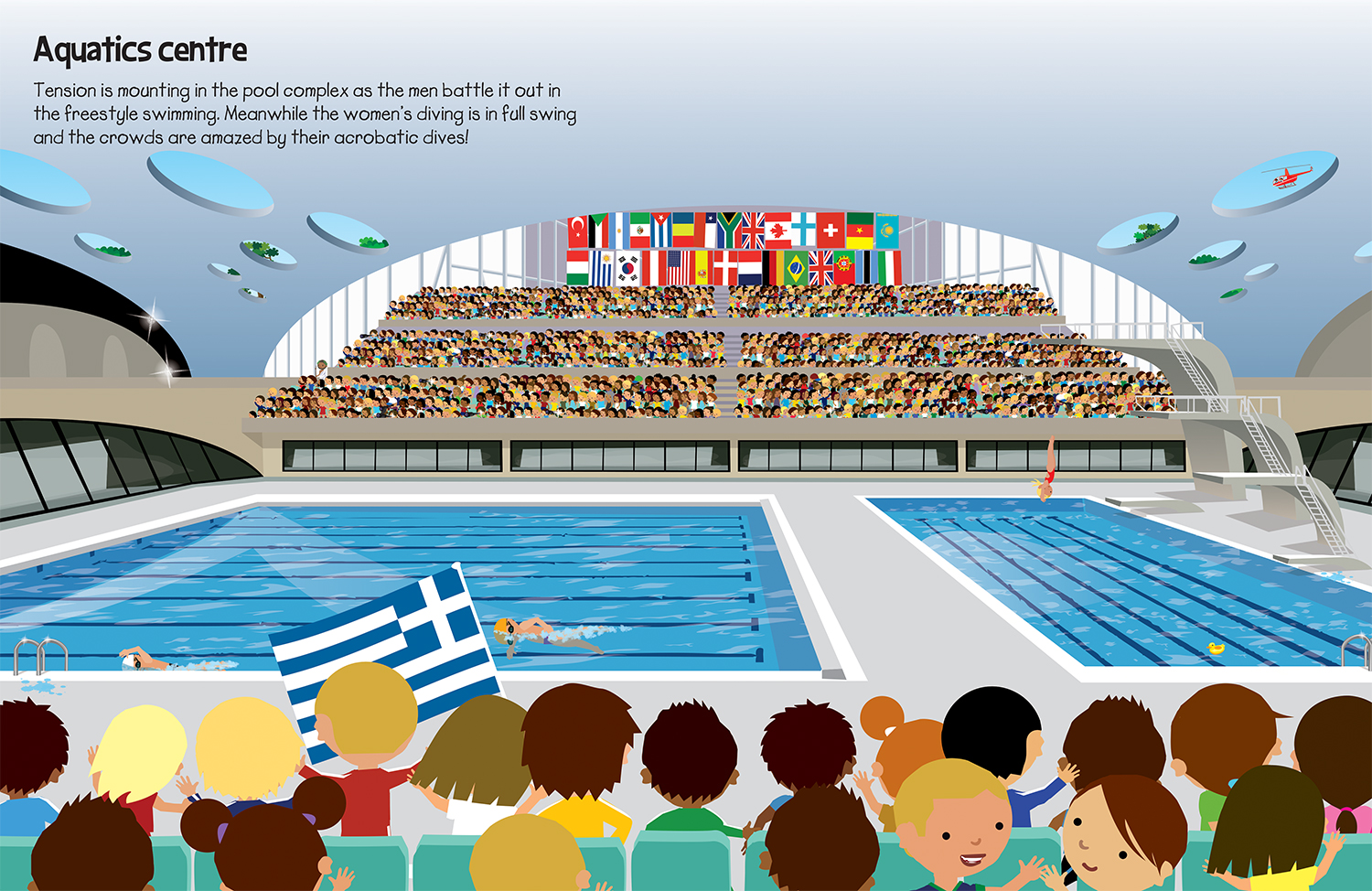 555 Sticker Fun Athletes
Illustrator:

Dan Crisp

Author:

Oakley Graham
ISBN:

978-1-78445-671-9

Published:

07-Apr-2016
Create action-packed sporty scenes with this awesome sticker activity book for boys and girls age 5+.
Written by Oakley Graham and illustrated by Dan Crisp, 555 Sticker Fun Athletes features fun, imaginative text which sets the stage for each illustrated scene. Including swimming, cycling, tennis and sailing, and, of course, the 100 metre sprint. Readers can complete the colourful scenes using the hundreds of sporty stickers that are included. Plus, spot the ancient Greek athlete hidden in every scene!
A perfect activity book for sport-themed fun.
Buy online
Unique Selling Points
24 action-packed scenes and over 500 stickers in each book!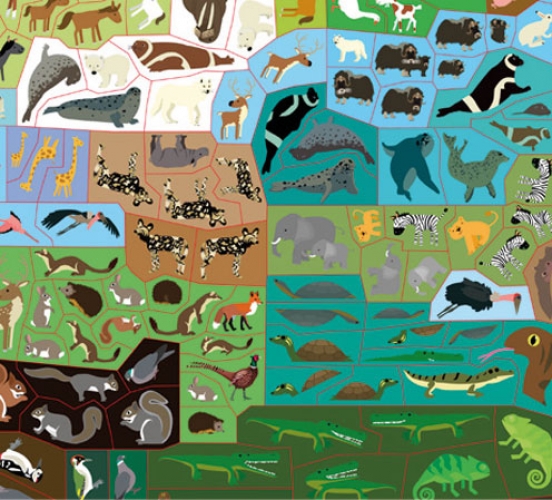 Over one million 555 titles sold worldwide!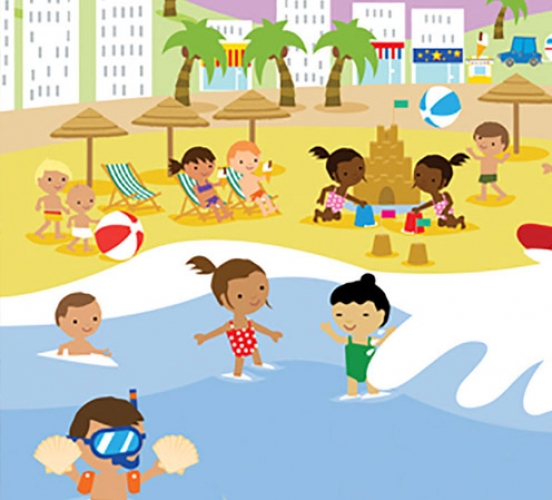 Author: Oakley Graham
After studying for BA (Hons) and MA degrees in English and American literature, Oakley Graham has been writing children's books ever since. He has penned over 200 children's books and has produced work for Penguin, Disney, School Specialty, Scholastic, Barnes & Noble, The Hayward Art Gallery London, Washington Corcoran Gallery of Art and Imagine That, to name but a few.
Illustrator: Dan Crisp
Dan Crisp lives in West Yorkshire, UK, with his wife Isabel and their children, Tom, Matilda and Caleb. As well as enjoying writing Dan is a professional illustrator and studied illustration in Sheffield and at The North East Wales Institute. He loves illustrating and enjoys karate, the outdoors, cycling and hiking.