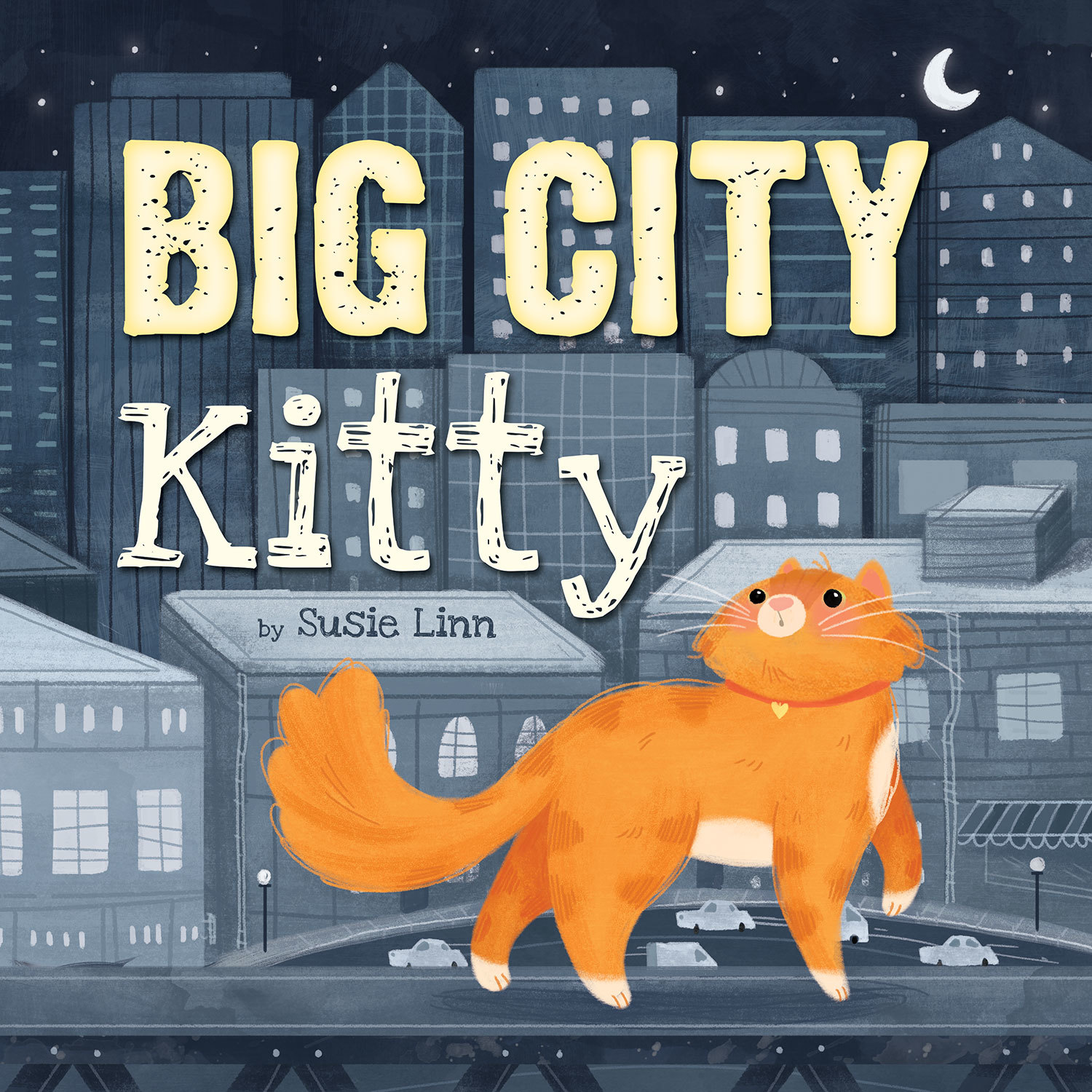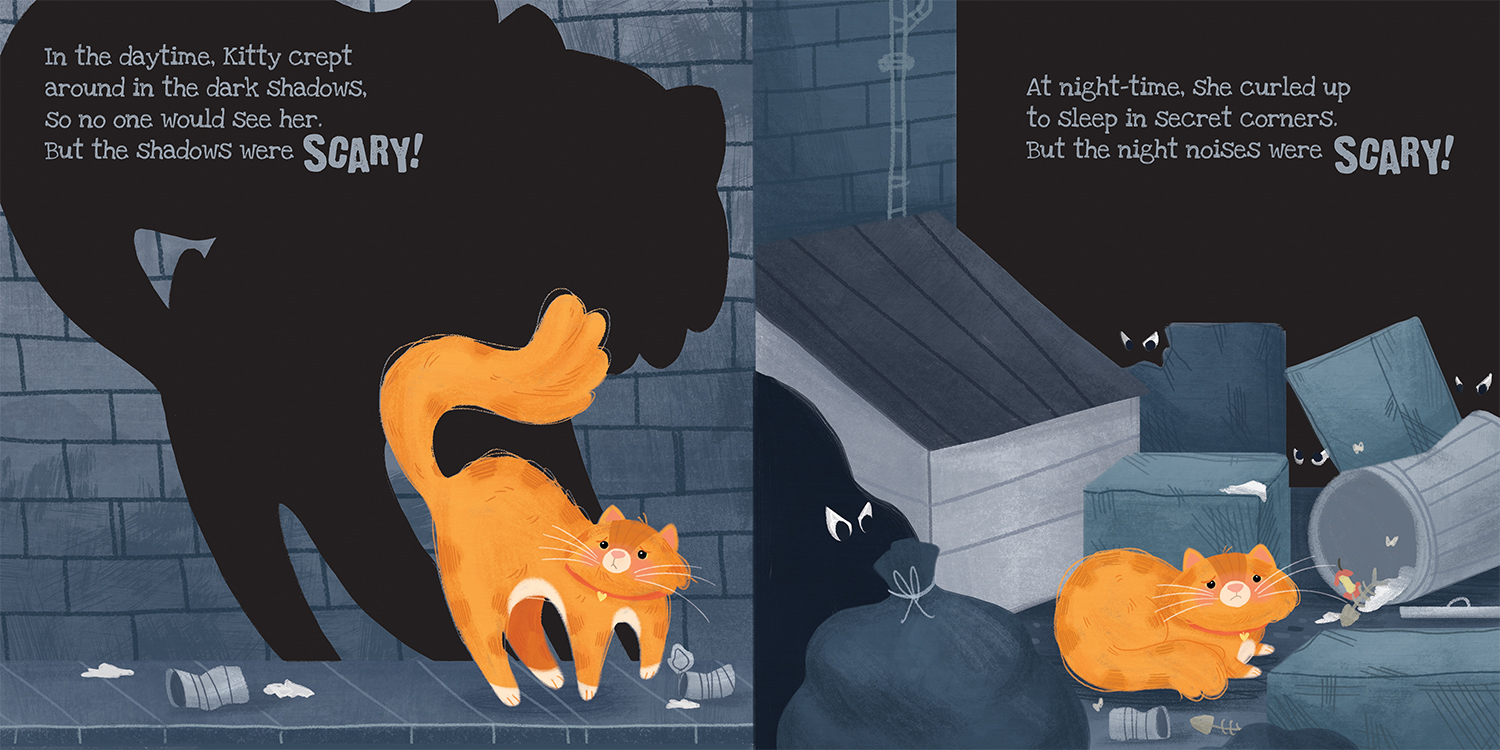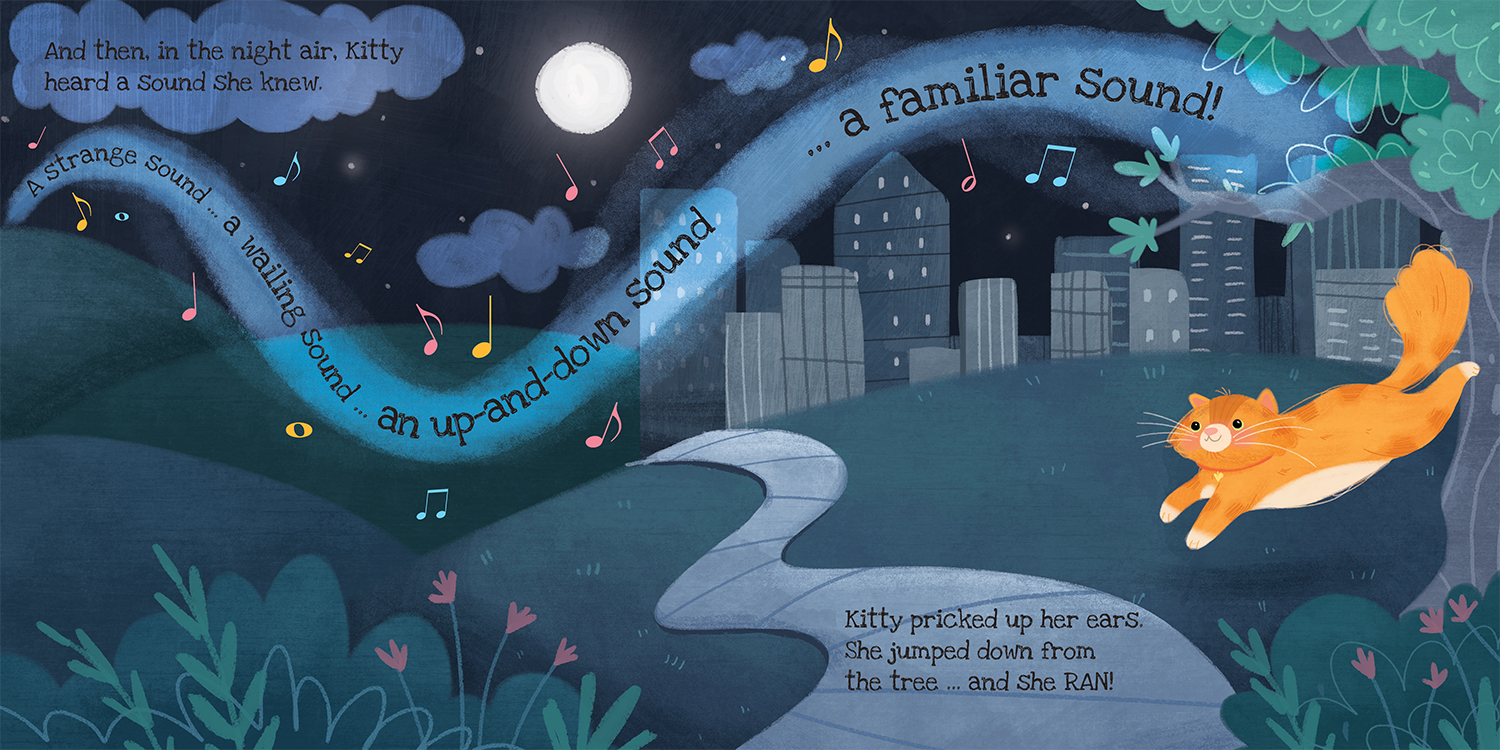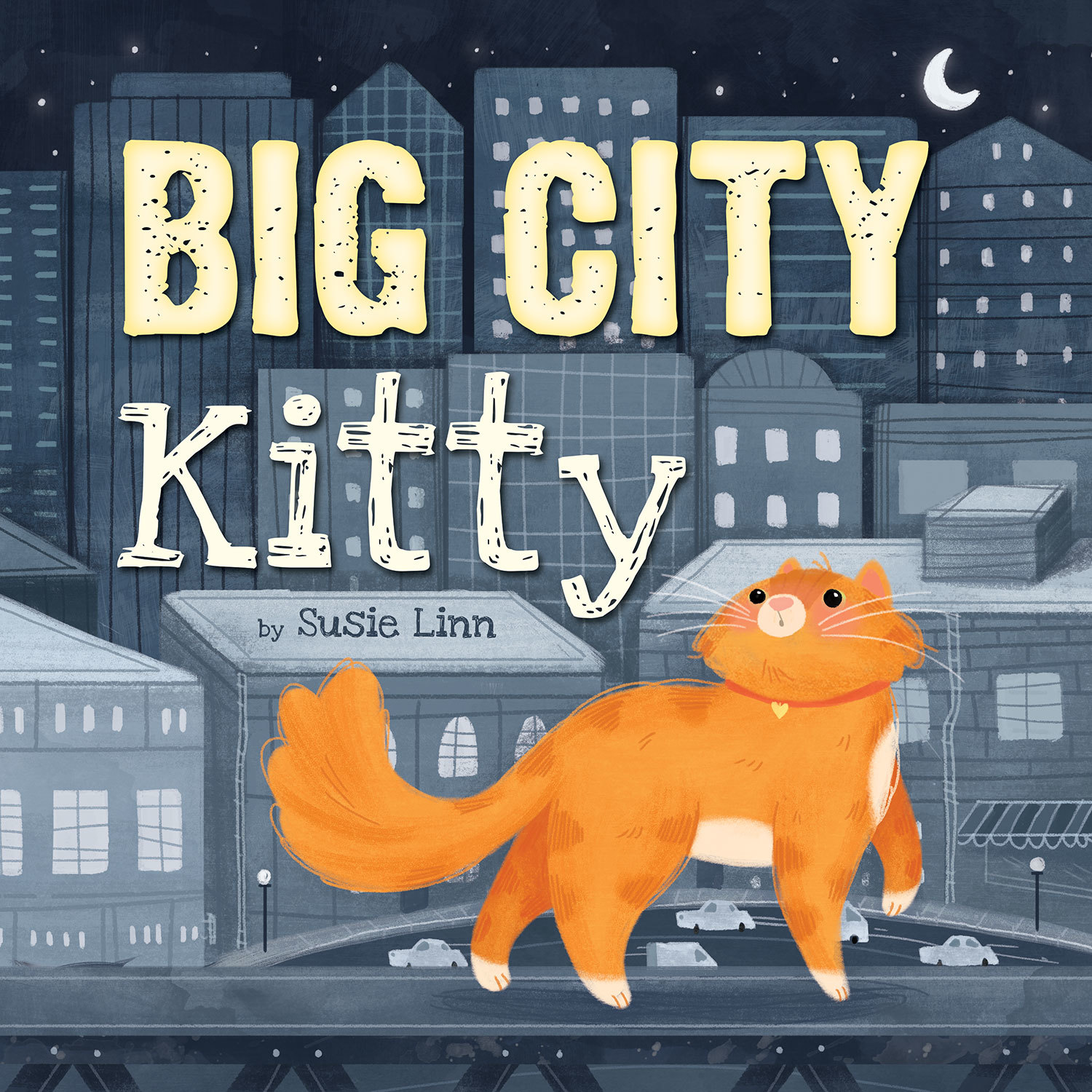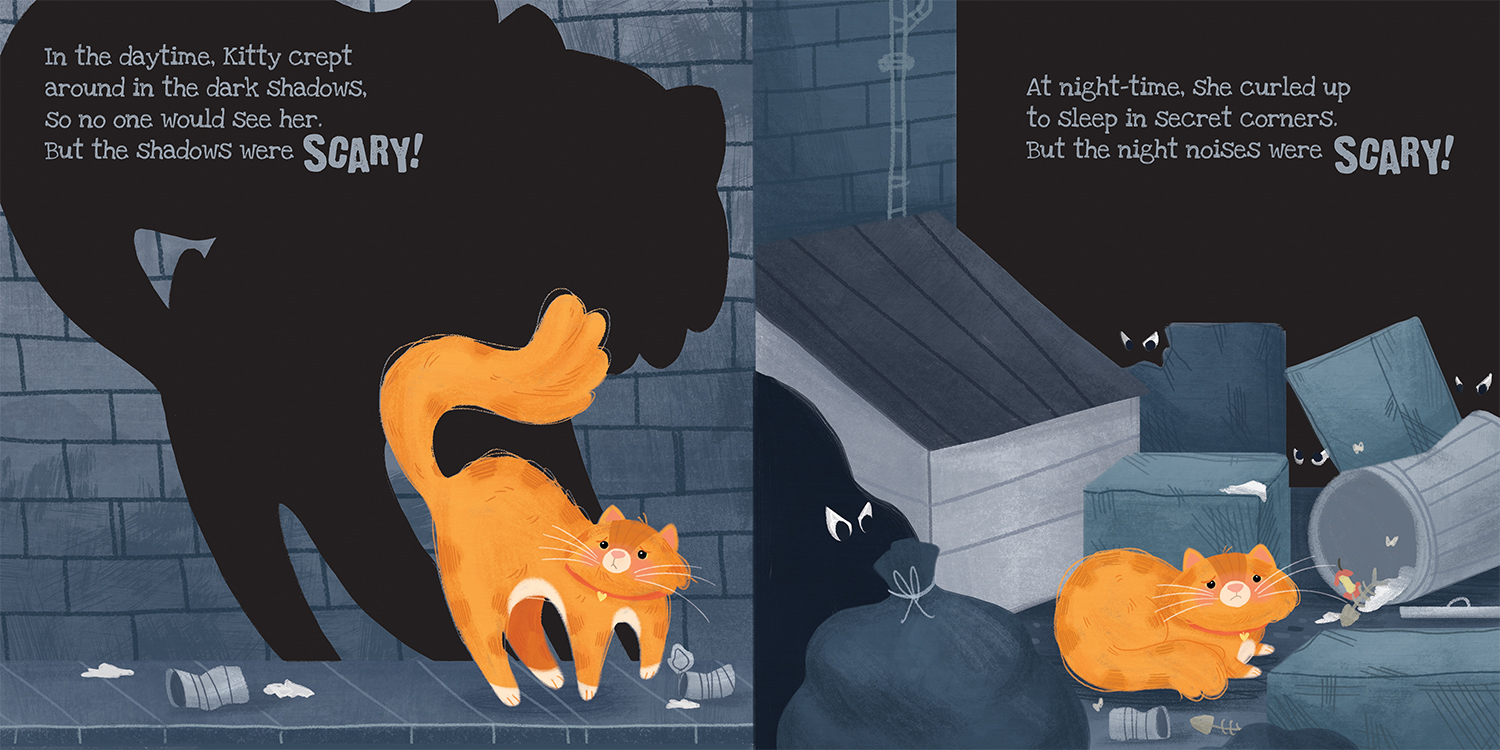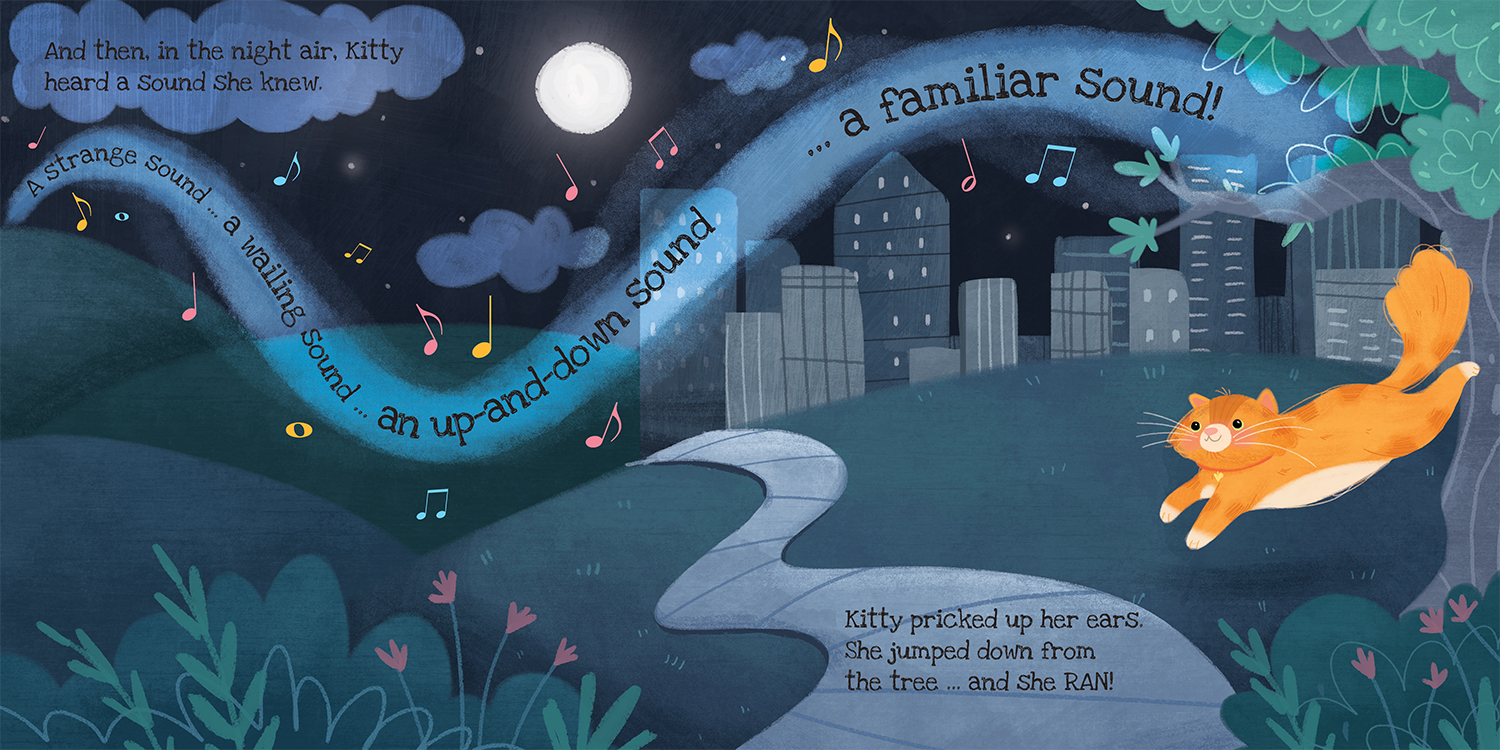 Big City Kitty
Illustrator:

Lindsay Dale

Author:

Susie Linn
ISBN:

978-1-78445-664-1

Published:

03-Mar-2016
When Kitty the cat finds herself lost and all alone in the big, noisy city, everything seems scary - the shadows, the city sounds, the traffic, the stray cats. Will Kitty learn to be brave and find her way home ... the best, safest place in all the world?
Written by Susie Linn and illustrated by Lindsay Dale, Big City Kitty is a delightful picture storybook, cleverly illustrated to make it a real page-turner with a surprise ending. Ideal for girls and boys age 3+.
Buy online
Unique Selling Points
Award-winning authors and illustrators.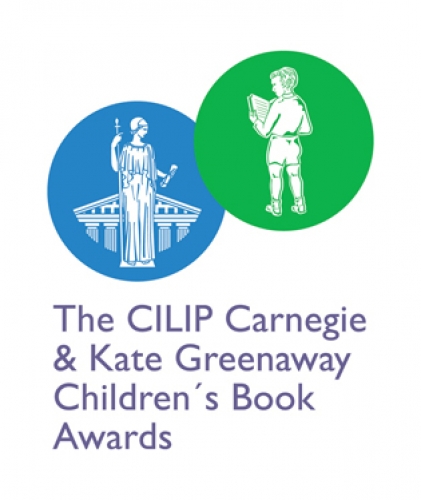 Great gift appeal with high-quality production and striking cover treatments!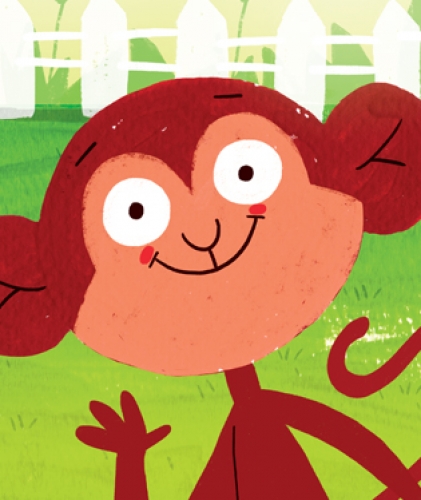 Author: Susie Linn
Susie Linn graduated from Leeds University, UK, with a degree in Creative Arts, studying art and literature. She began her writing career as an author of children's non-fiction, under another name, later spreading her literary wings to write children's picture storybooks, as well as creative early learning titles.
Illustrator: Lindsay Dale
Lindsay Dale is an artist, designer and illustrator with a warm and whimsical style. She attended the Columbus College of Art & Design where she earned a degree in advertising and graphic design, graduating in 2014. She enjoys working on projects from children's books, editorial, greeting cards and hand lettering. She currently resides in Columbus, OH with her fiancee and two silly rabbits.