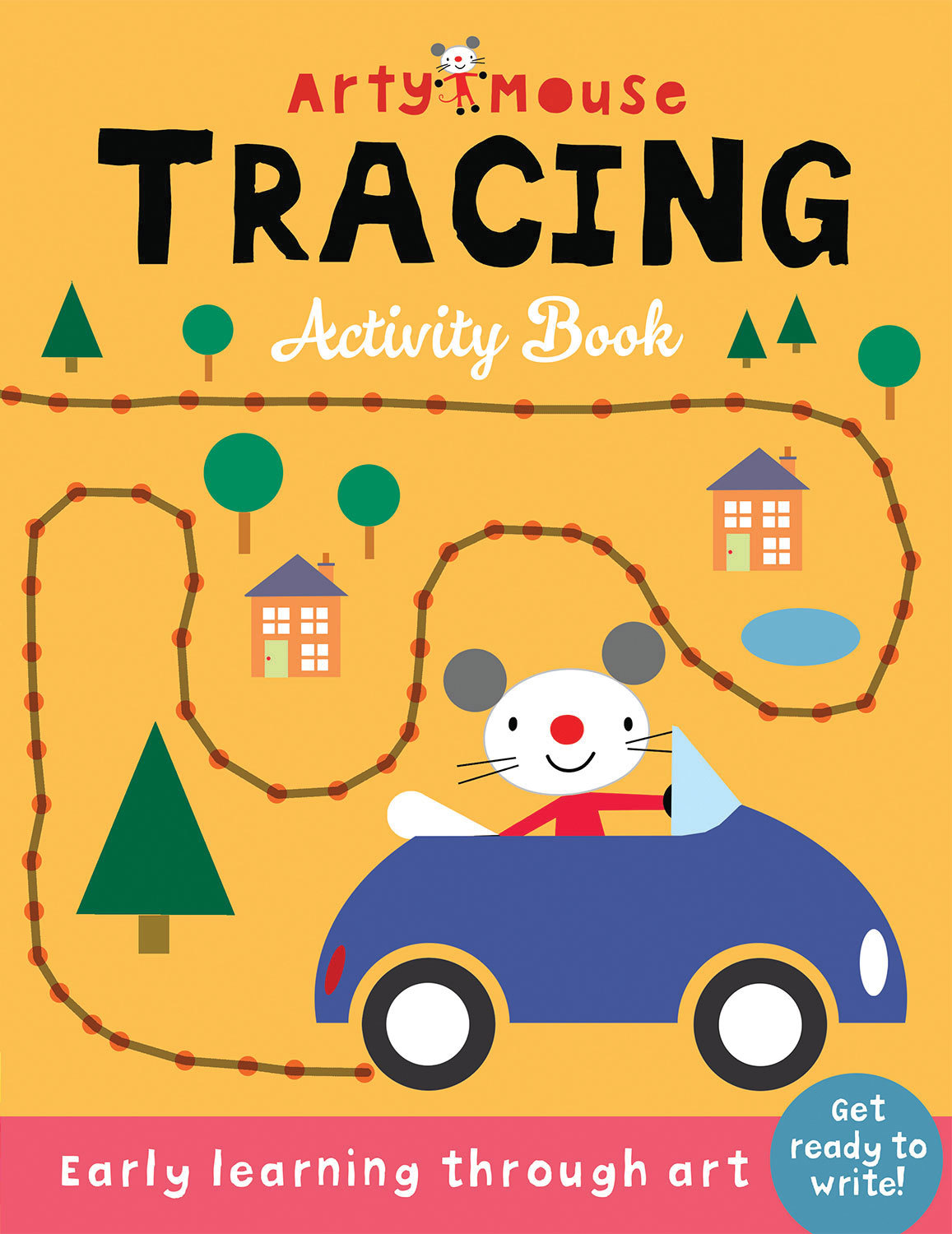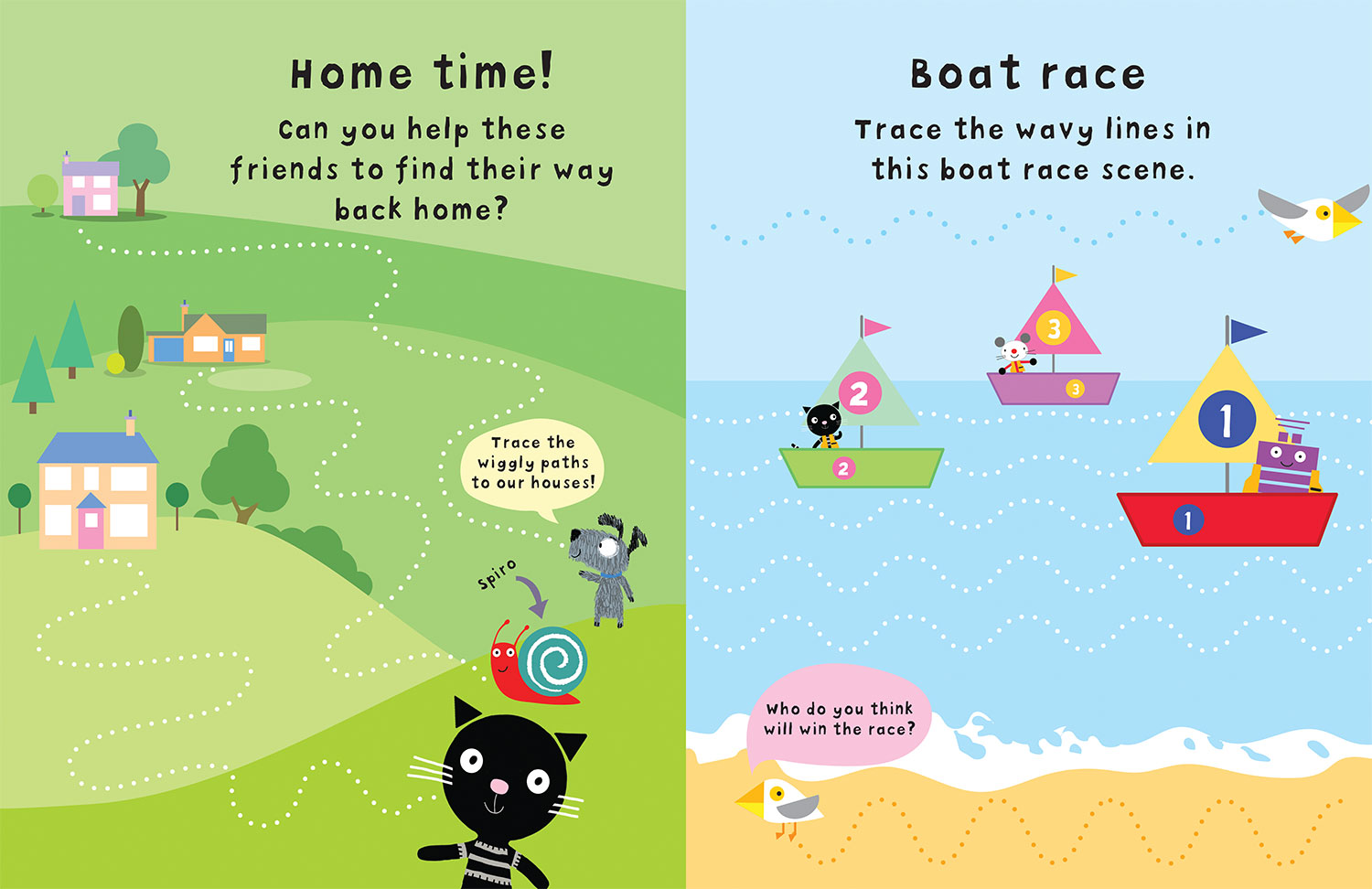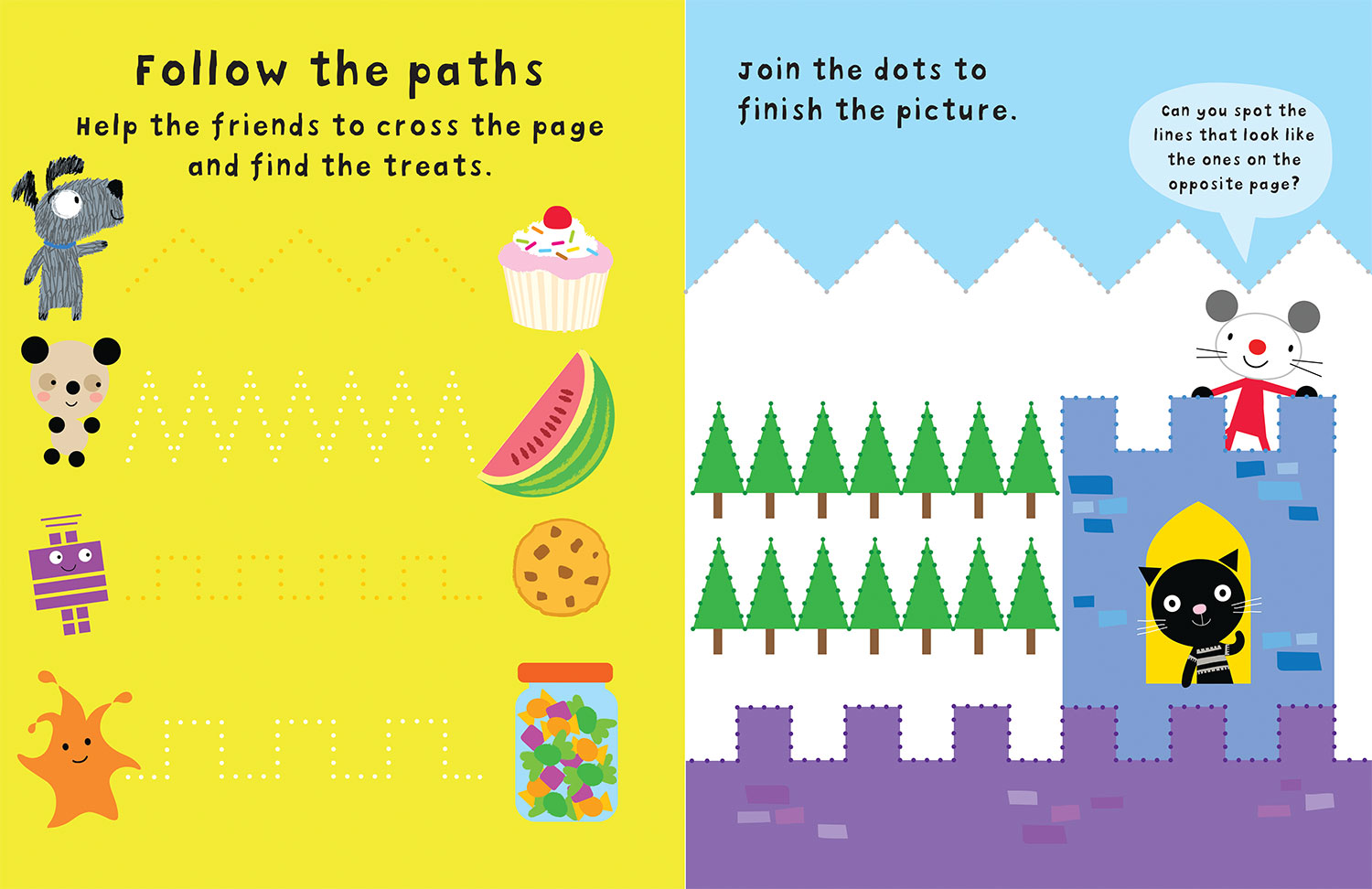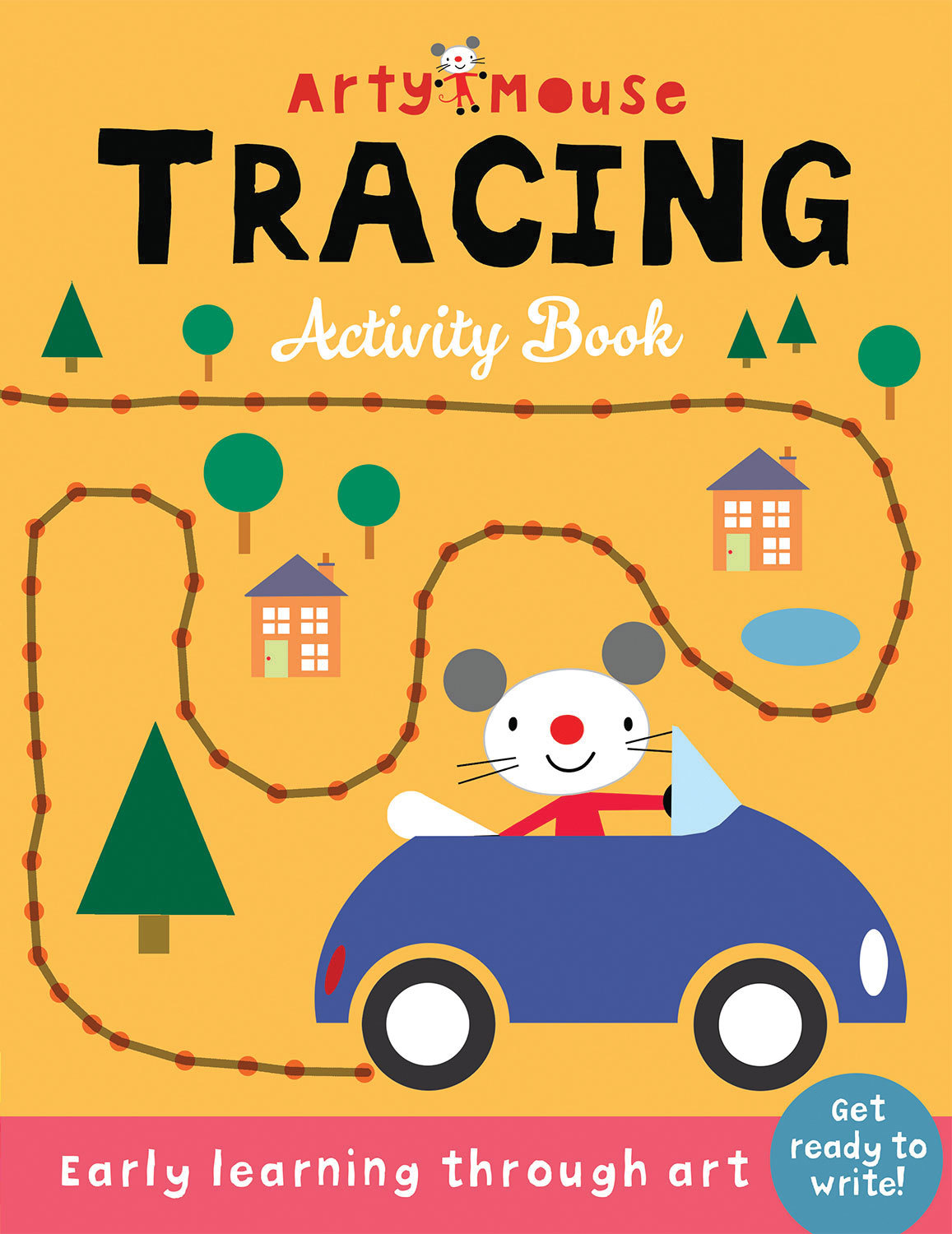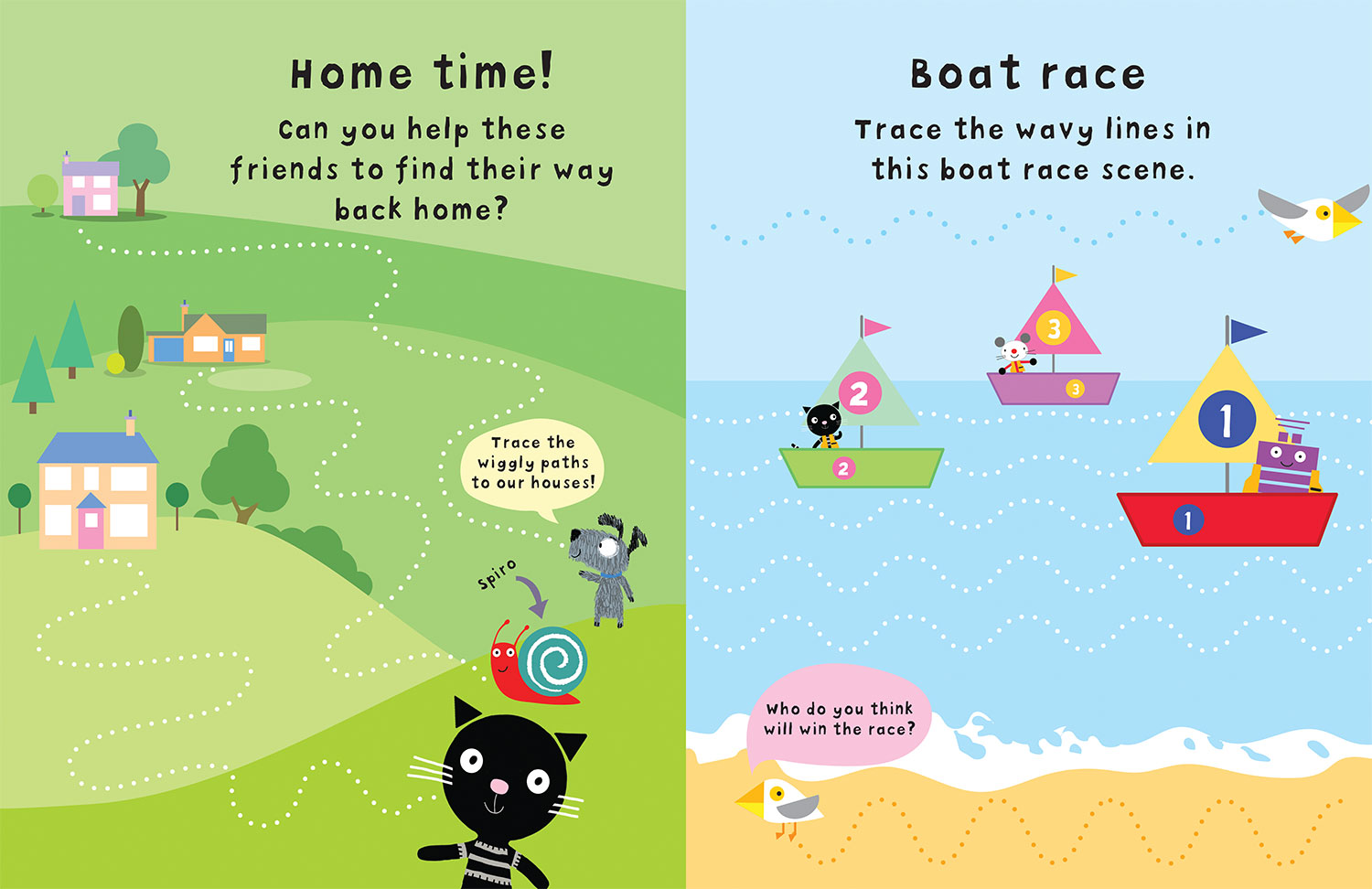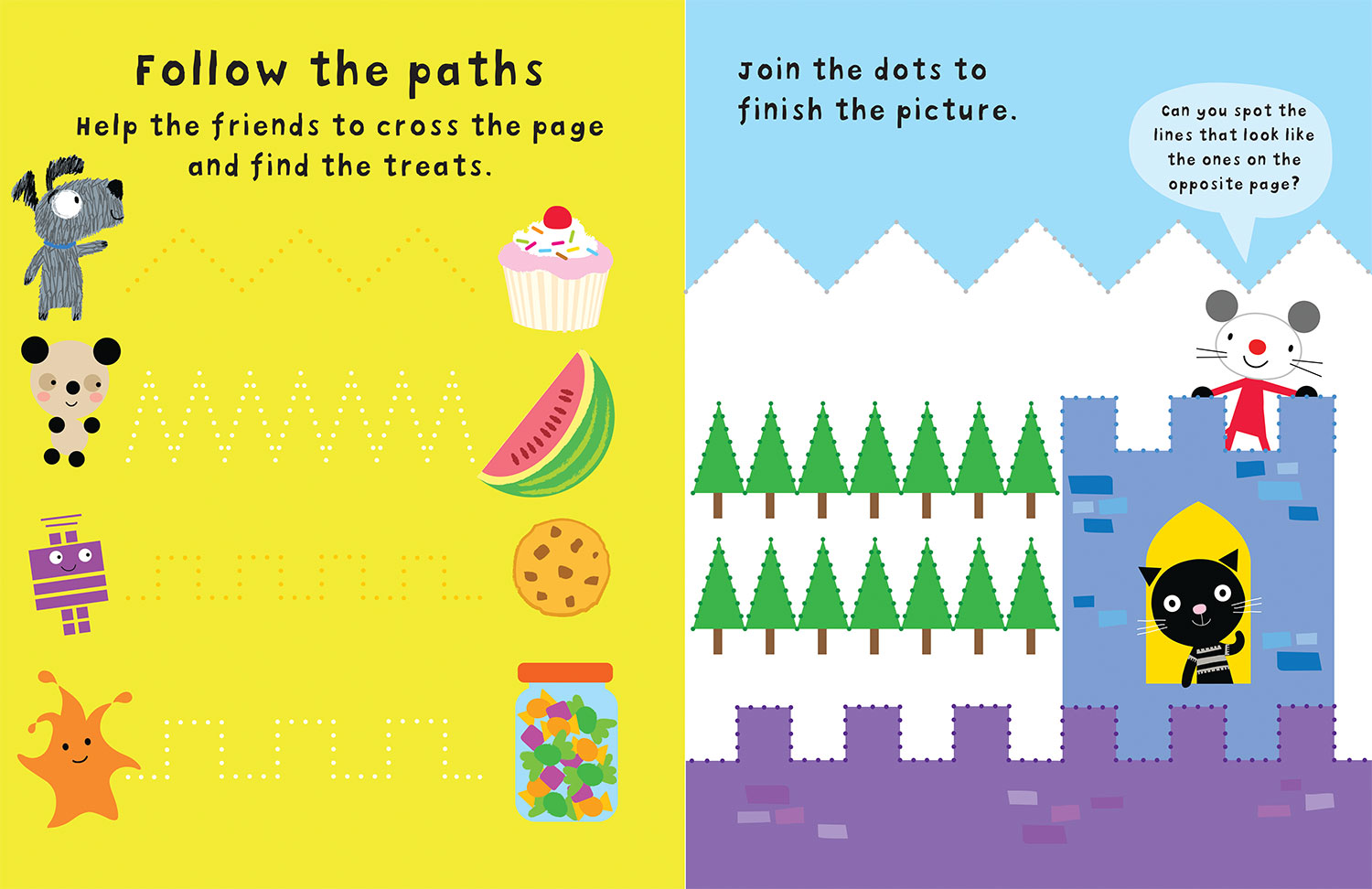 Arty Mouse Tracing
Illustrator:

Brad Hunt, Mandy Stanley

Author:

Joshua George
ISBN:

978-1-78445-542-2

Published:

04-Feb-2016
Complete pictures by tracing shapes and develop motor skills to get ready to write.
Join Arty Mouse for picture-making fun. Packed with tracing activities on every page, children age 3 and up will be captivated as they concentrate on drawing vertical, horizontal and curved lines to complete colourful pictures, at the same time developing important motor skills for learning to write. Watch them blossom as their creative skills and confidence grow.
With the addition of clear notes for parents, including age-graded outcomes, Tracing ticks the educational boxes as well as the one marked 'fun'!
Buy online
Unique Selling Points
Introducing key early learning concepts through creative activities.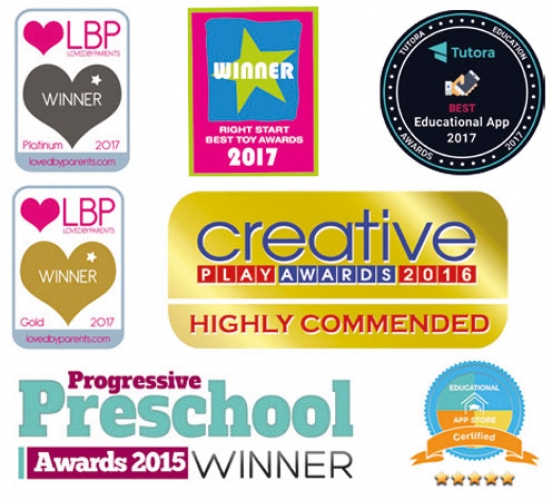 Packed with creative activities to develop important motor skills for learning to write.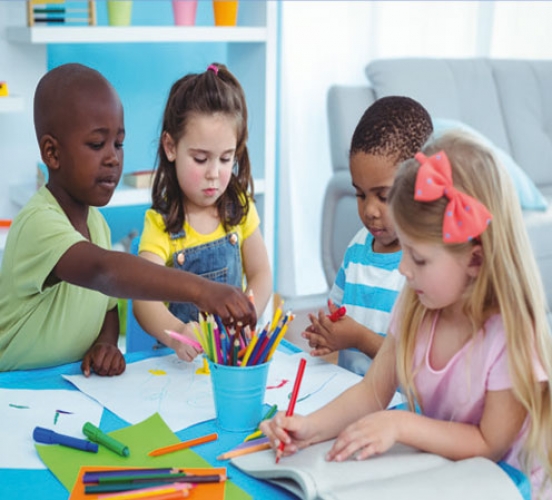 Author: Joshua George
Joshua George is an experienced author of both fiction and non-fiction for children. His books have been published under various pen names in over 20 countries and have sold over one million copies worldwide. Joshua's picture book 'Roar! went the Lion' was selected for the 2017 Bookstart Corner library pack.
Illustrator: Brad Hunt
Brad Hunt gained a First-Class Honours degree in Graphic Design. He then spent five years in the publishing industry, designing a wide range of children's books including licensed products. He now works for a design agency. His illustration credits include the Arty Mouse series of Activity Books, 555 Sticker Fun Horses and Unicorns, and Ten Little Unicorns.