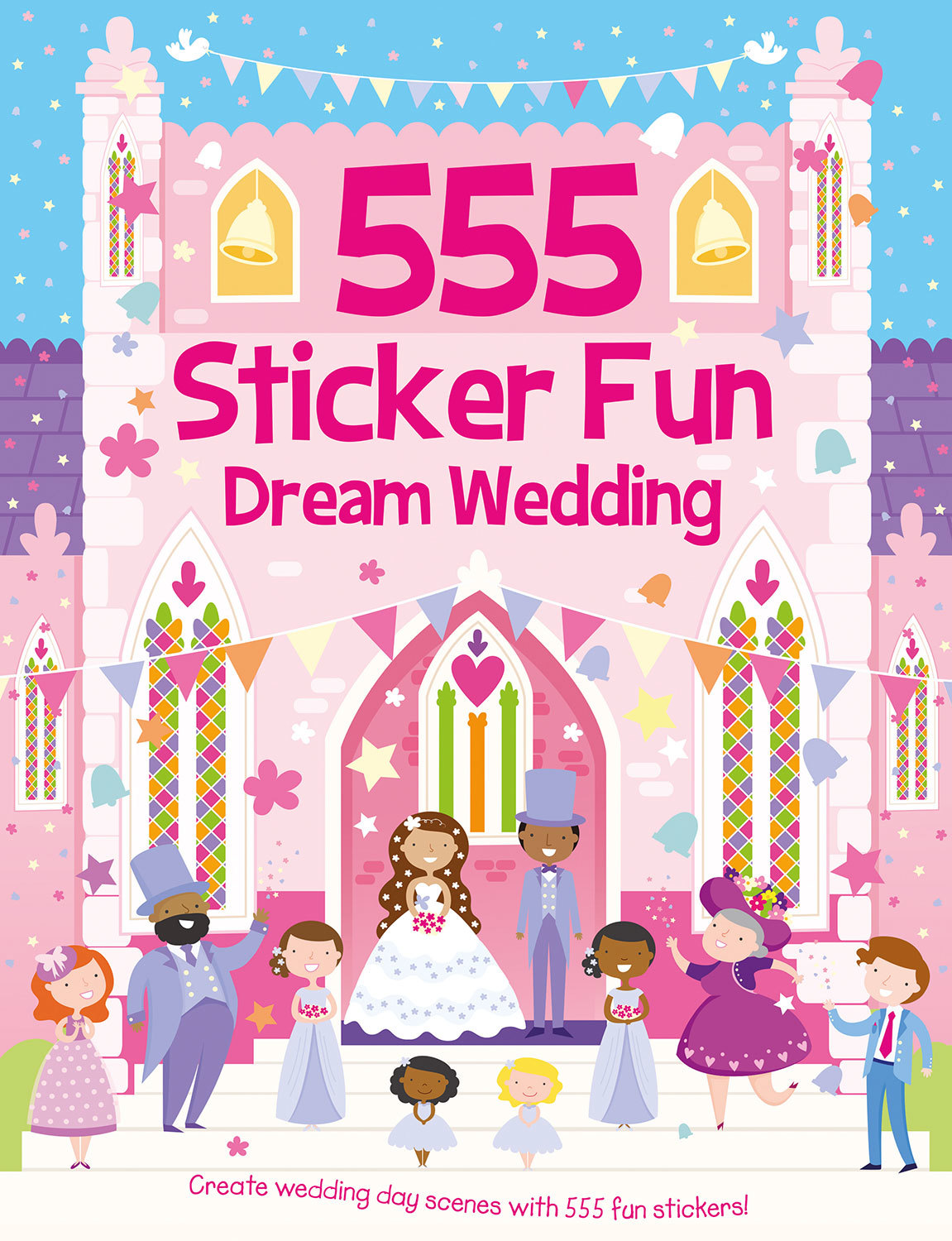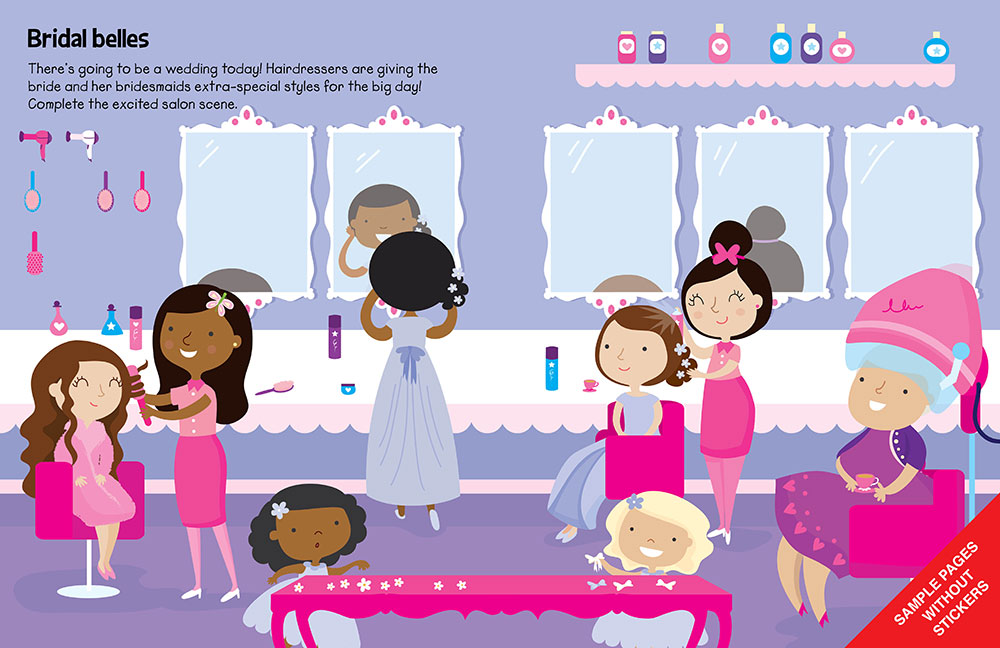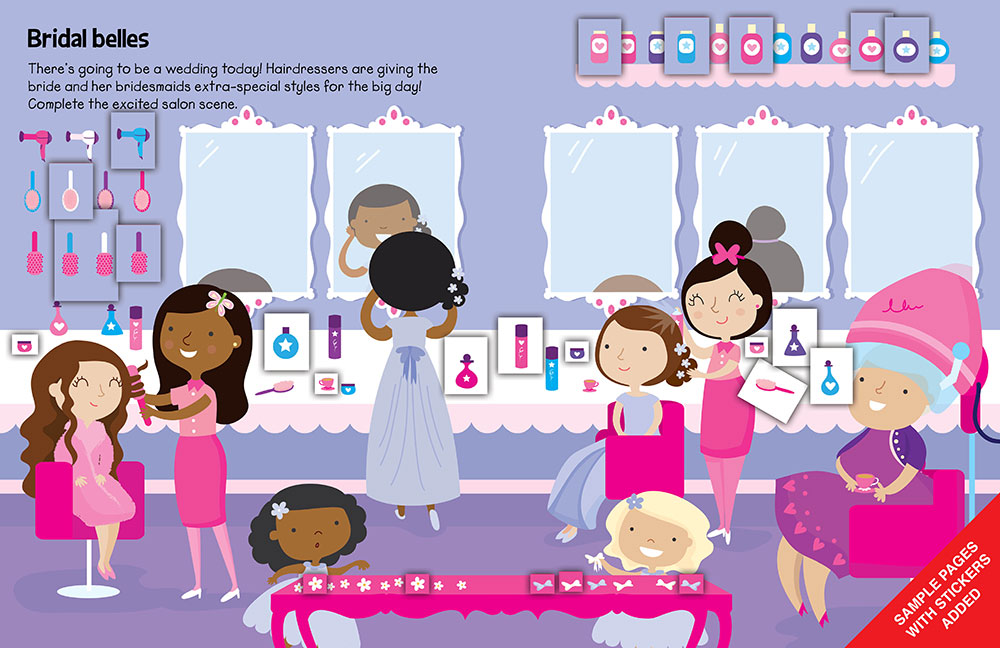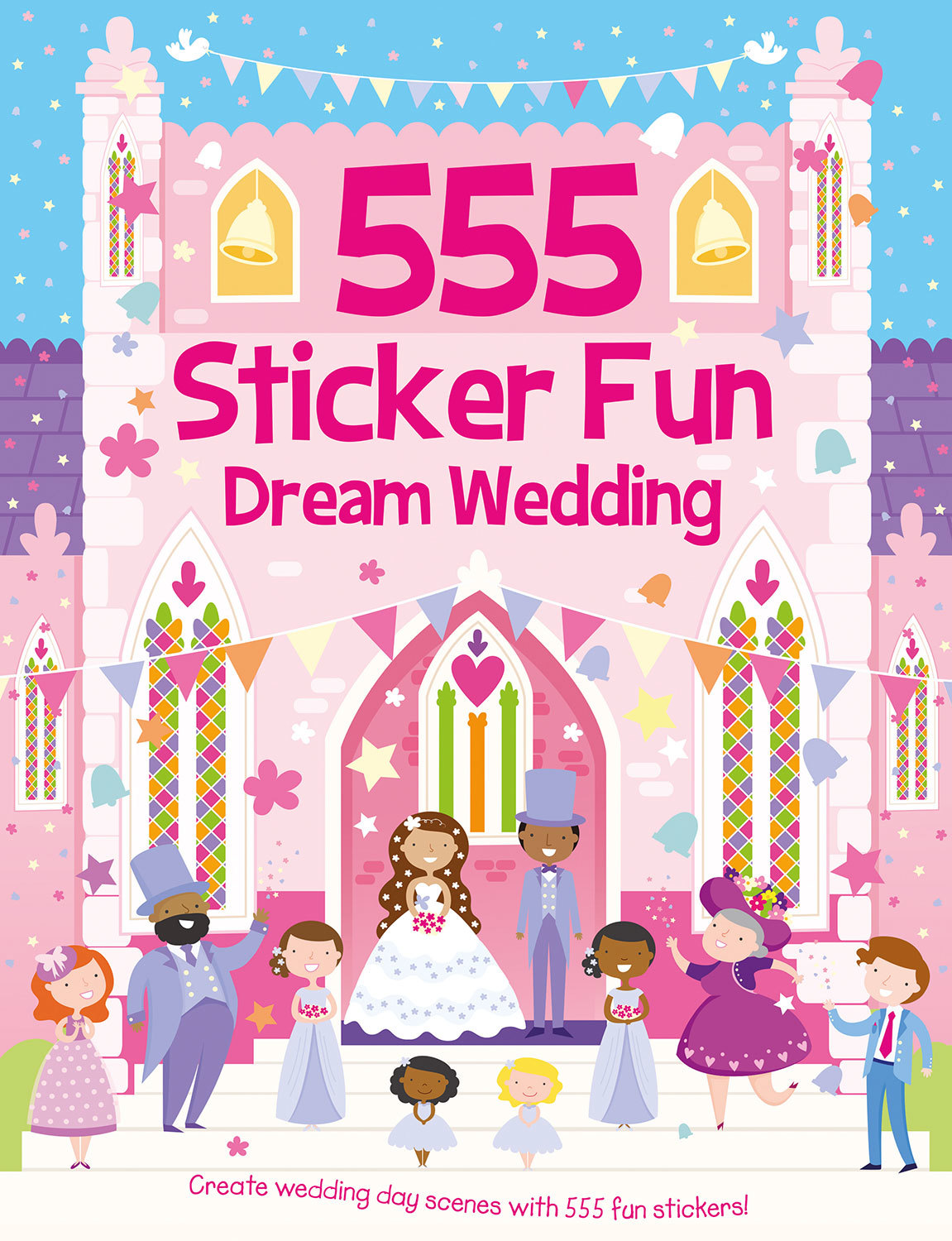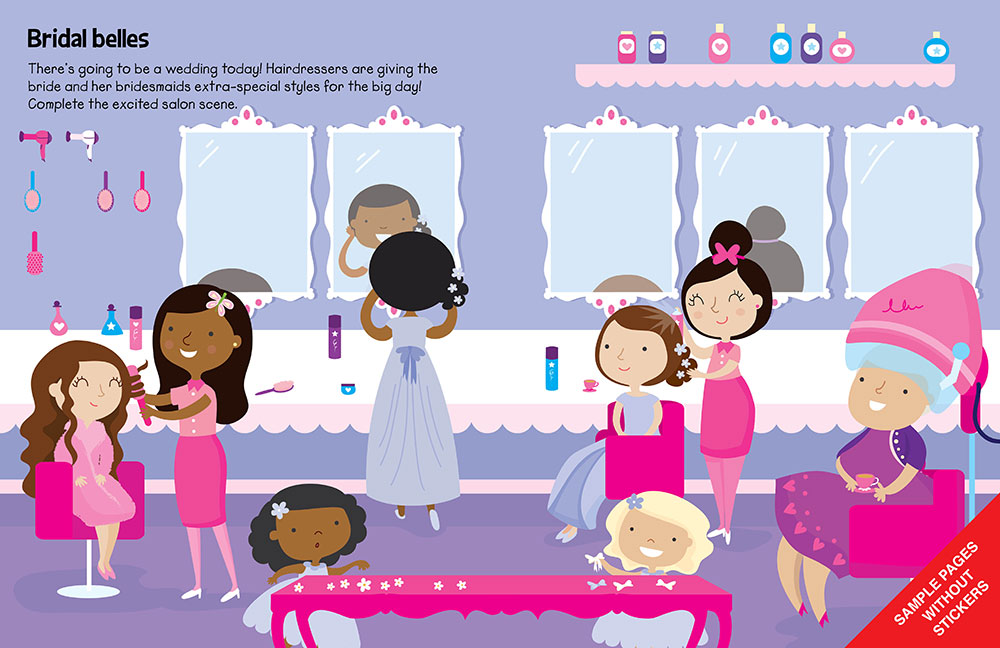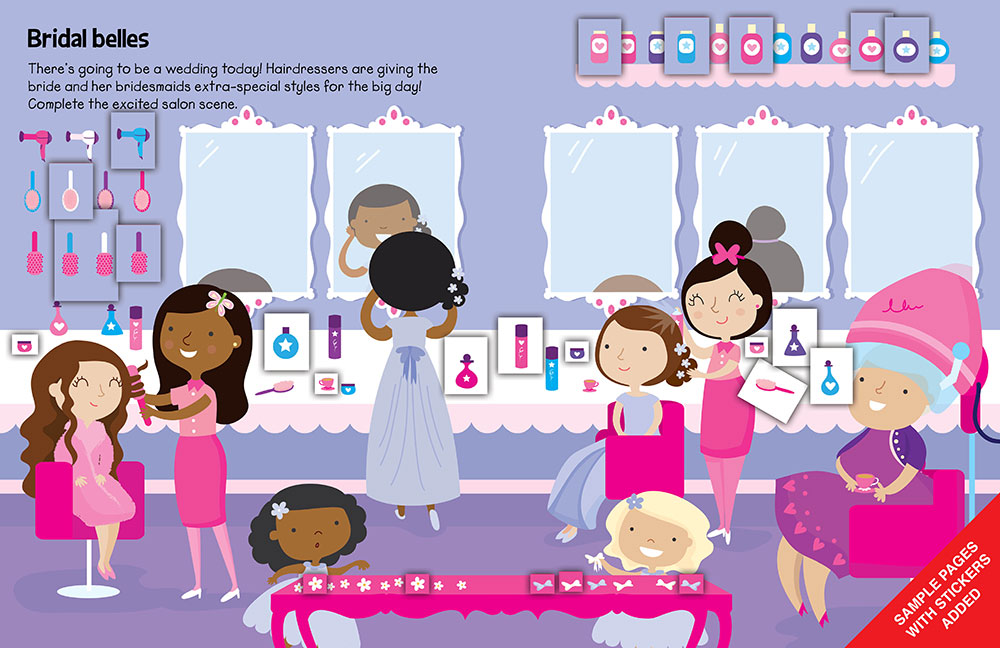 555 Sticker Fun Dream Wedding
Illustrator:

Lauren Ellis

Author:

Oakley Graham
ISBN:

978-1-78445-304-6

Published:

10-Apr-2015
Create magical wedding scenes with this sticker activity book for children age 5+.
Written by Oakley Graham and illustrated by Lauren Ellis, 555 Sticker Fun Dream Wedding features fun, imaginative text which sets the stage for each wedding day scene. From hair and make-up to the marriage ceremony and the grand reception, readers can complete the colourful, happy scenes using the hundreds of wedding-themed stickers that are included.
A perfect activity book to give to a child for dream wedding sticker fun.
Buy online
Unique Selling Points
24 action-packed scenes and over 500 stickers in each book!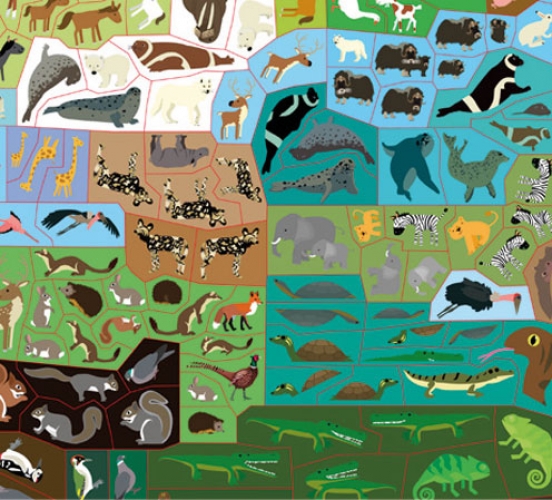 Over one million 555 titles sold worldwide!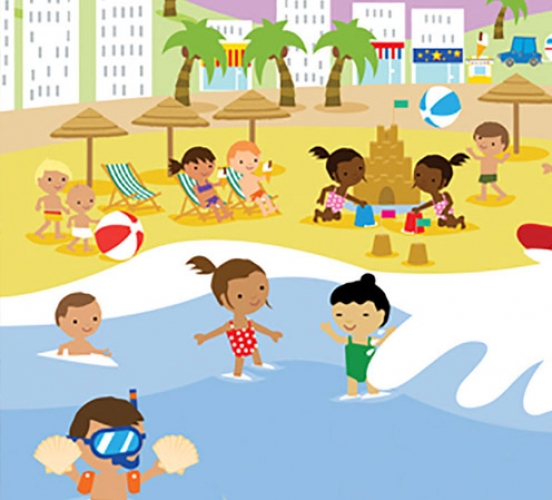 Author: Oakley Graham
After studying for BA (Hons) and MA degrees in English and American literature, Oakley Graham has been writing children's books ever since. He has penned over 200 children's books and has produced work for Penguin, Disney, School Specialty, Scholastic, Barnes & Noble, The Hayward Art Gallery London, Washington Corcoran Gallery of Art and Imagine That, to name but a few.
Illustrator: Lauren Ellis
Lauren Ellis is a freelance illustrator based in Kent, UK. She specialises in children's books, concepts for animation and, in her words, 'lots of other bits and bobs'! Other than illustrating, her interests include baking, fantasy novels, comic books and Doctor Who.