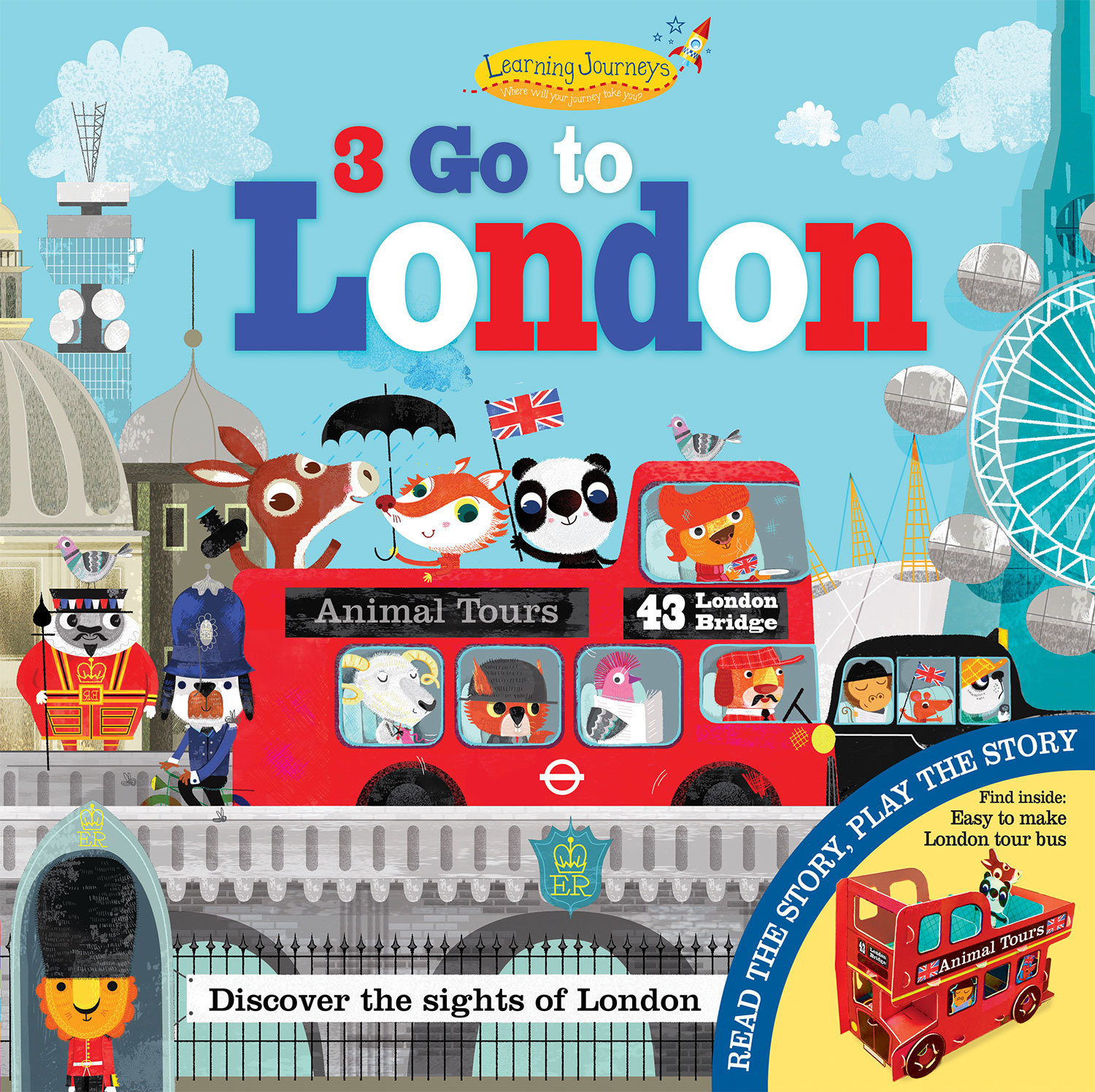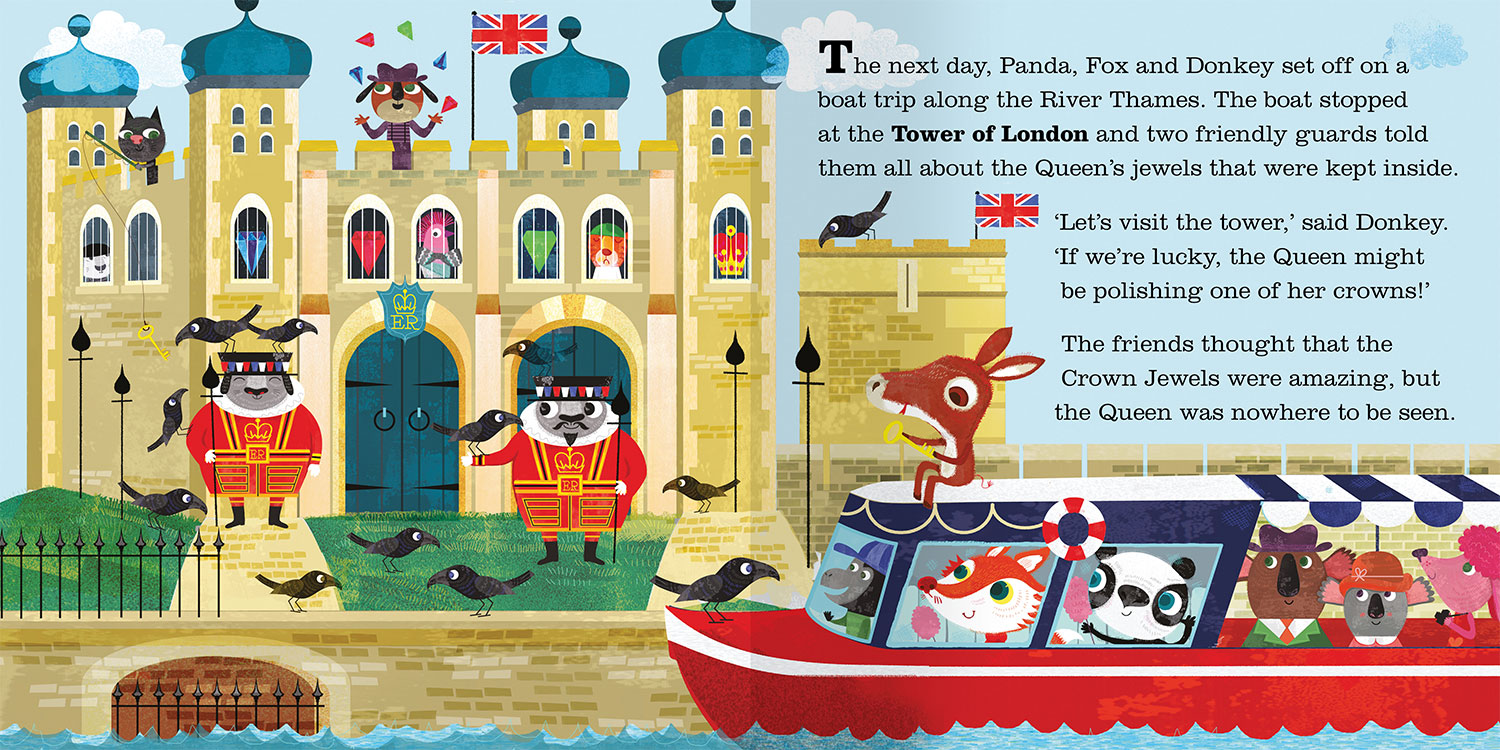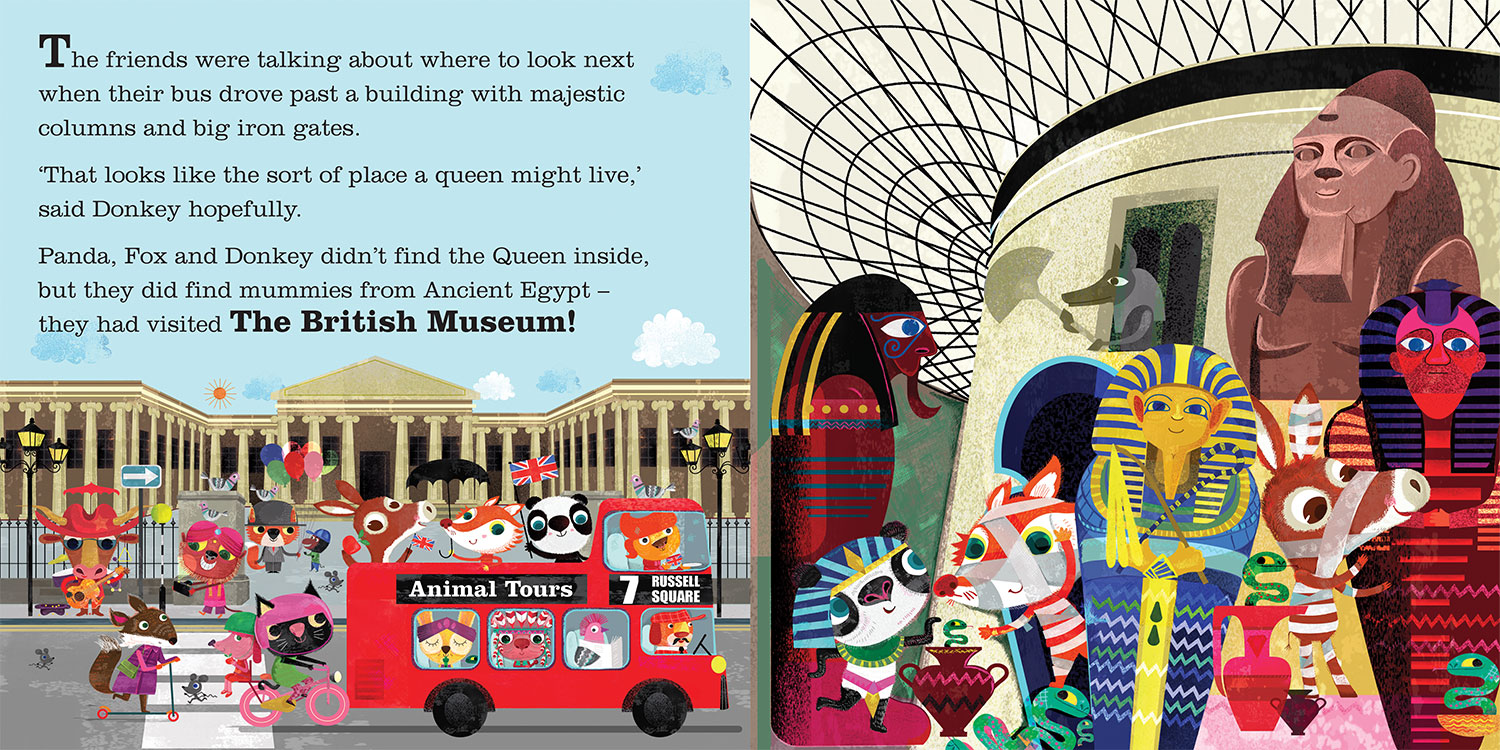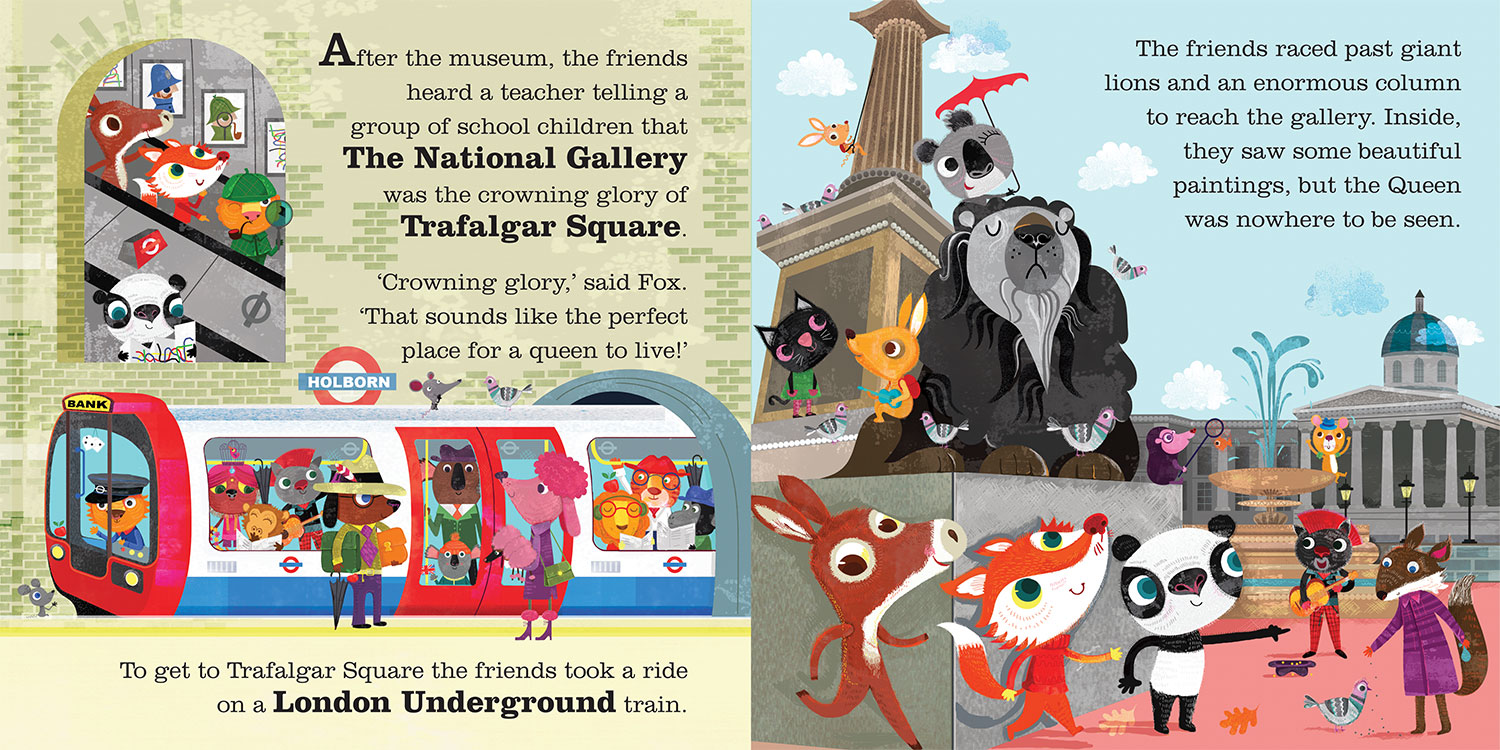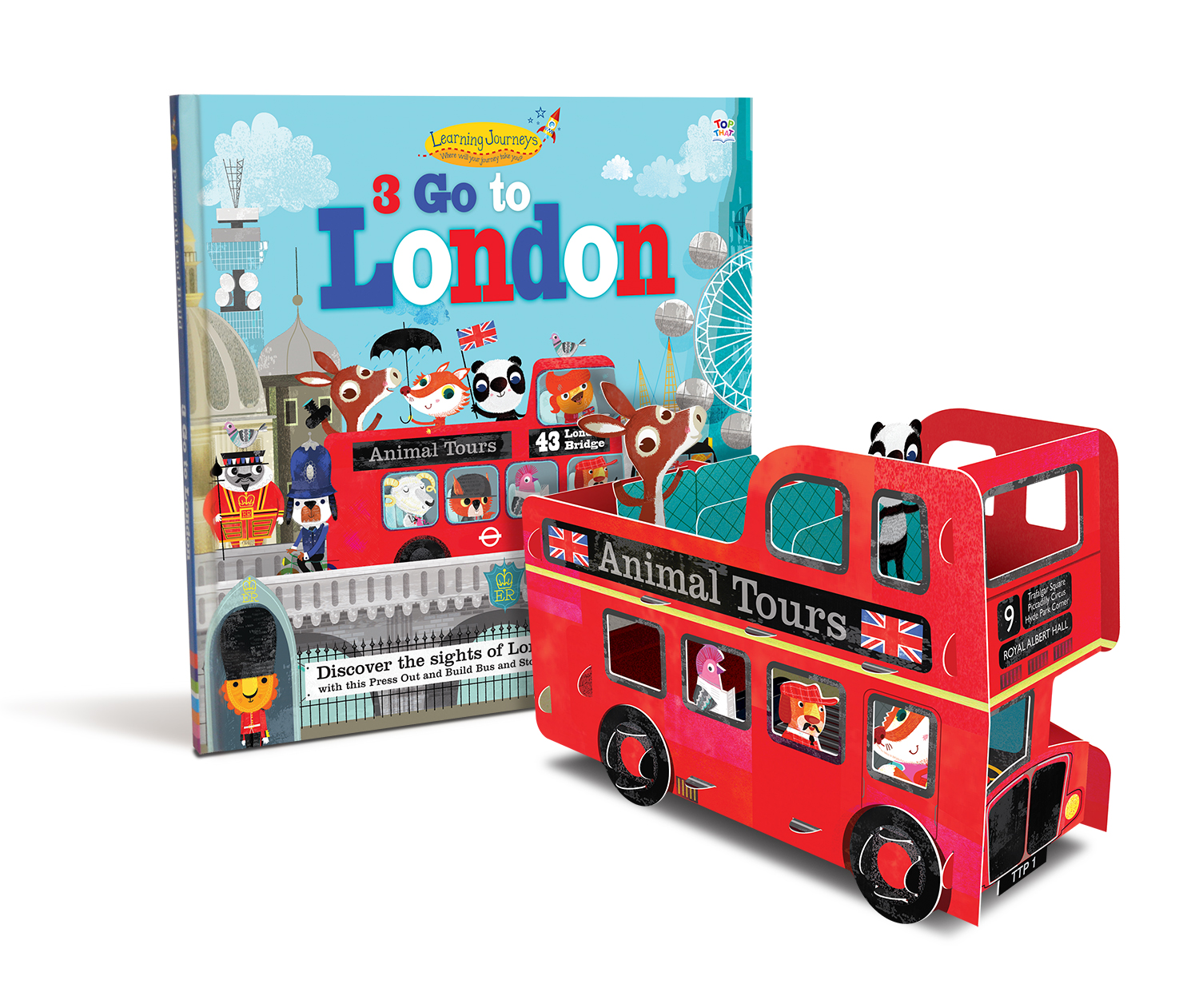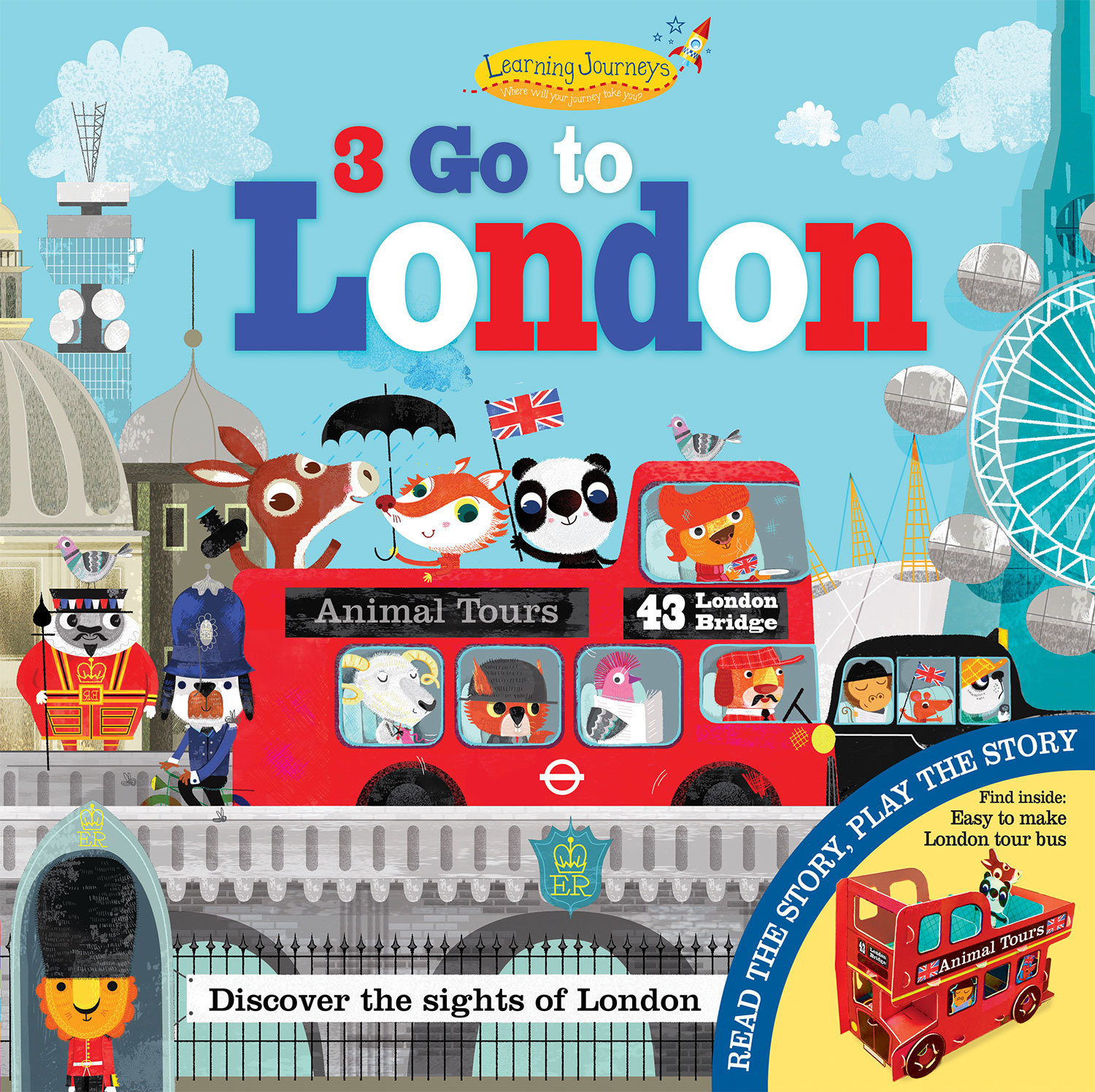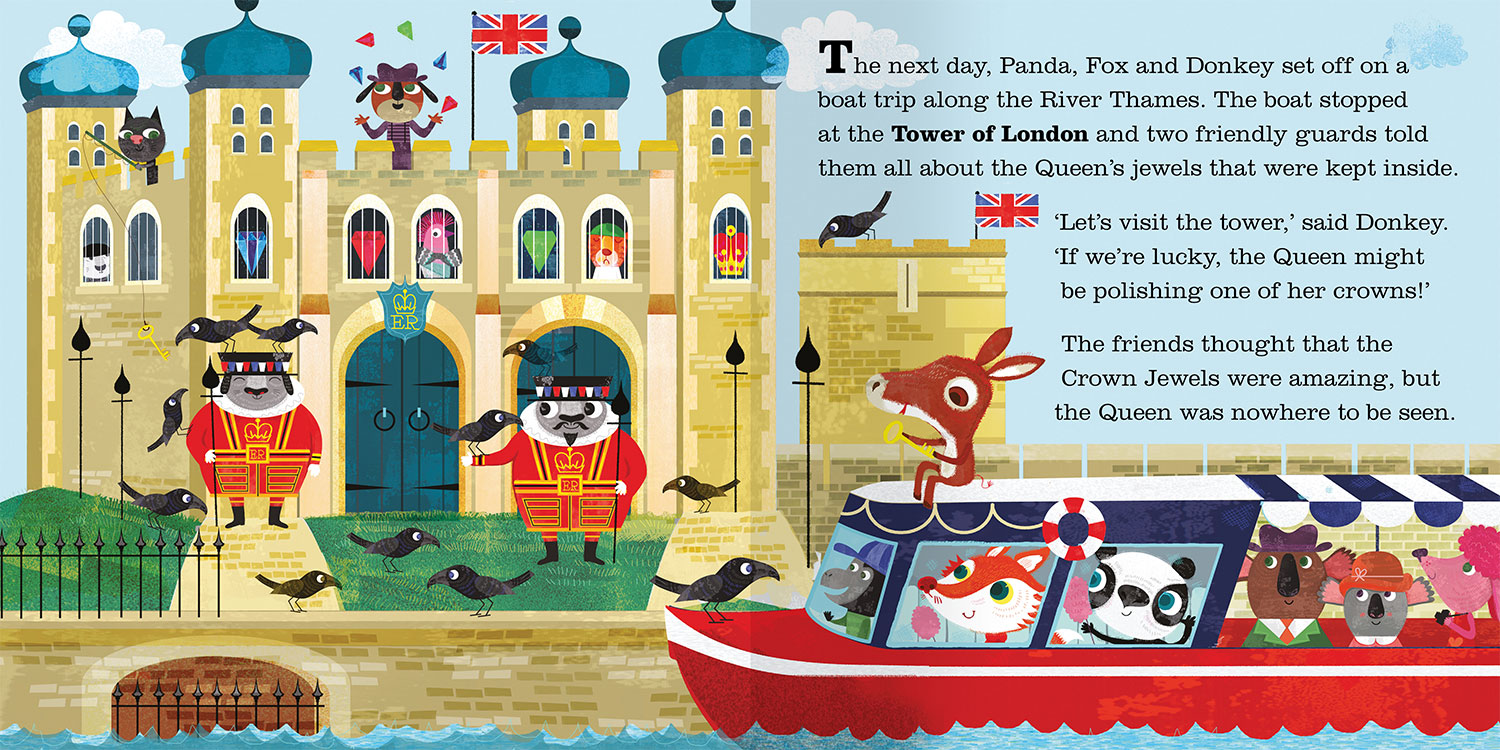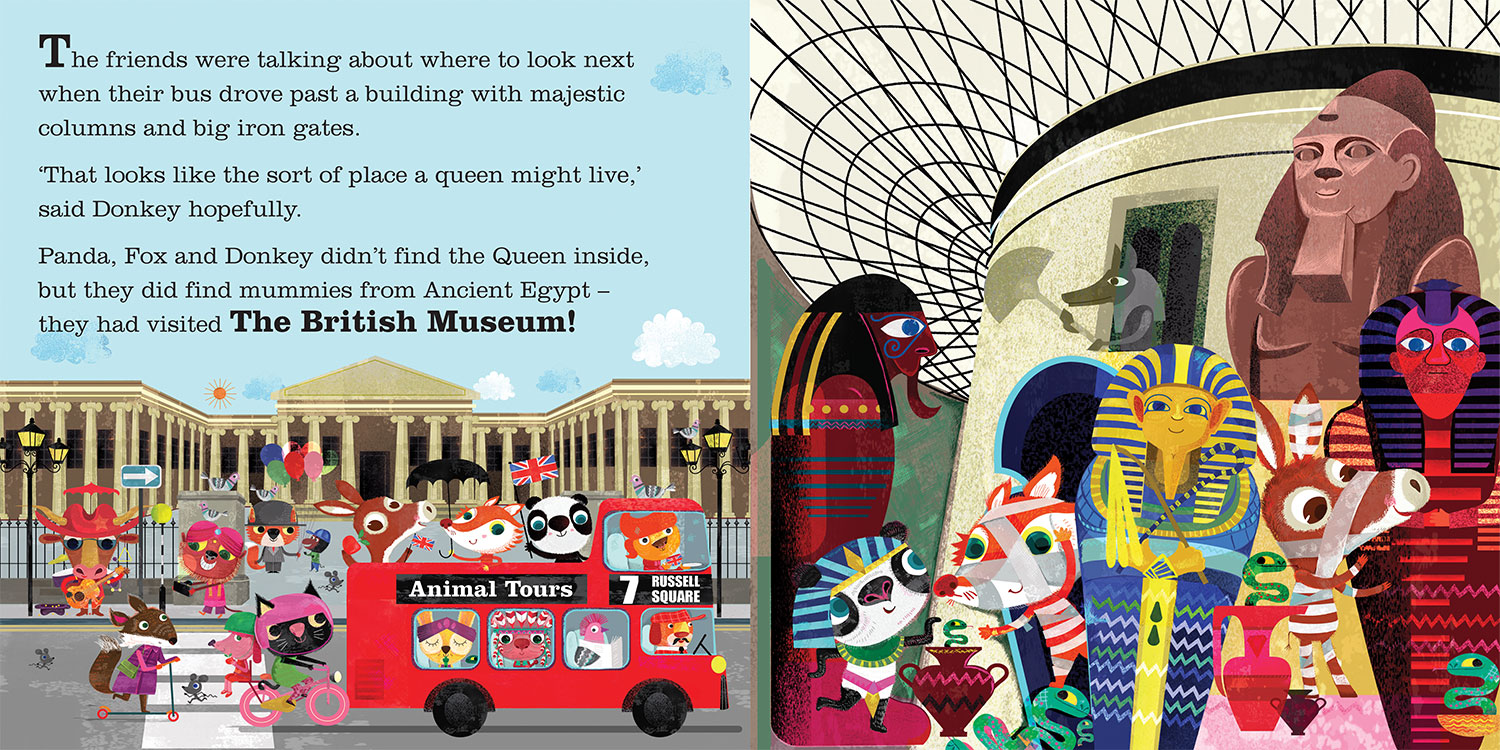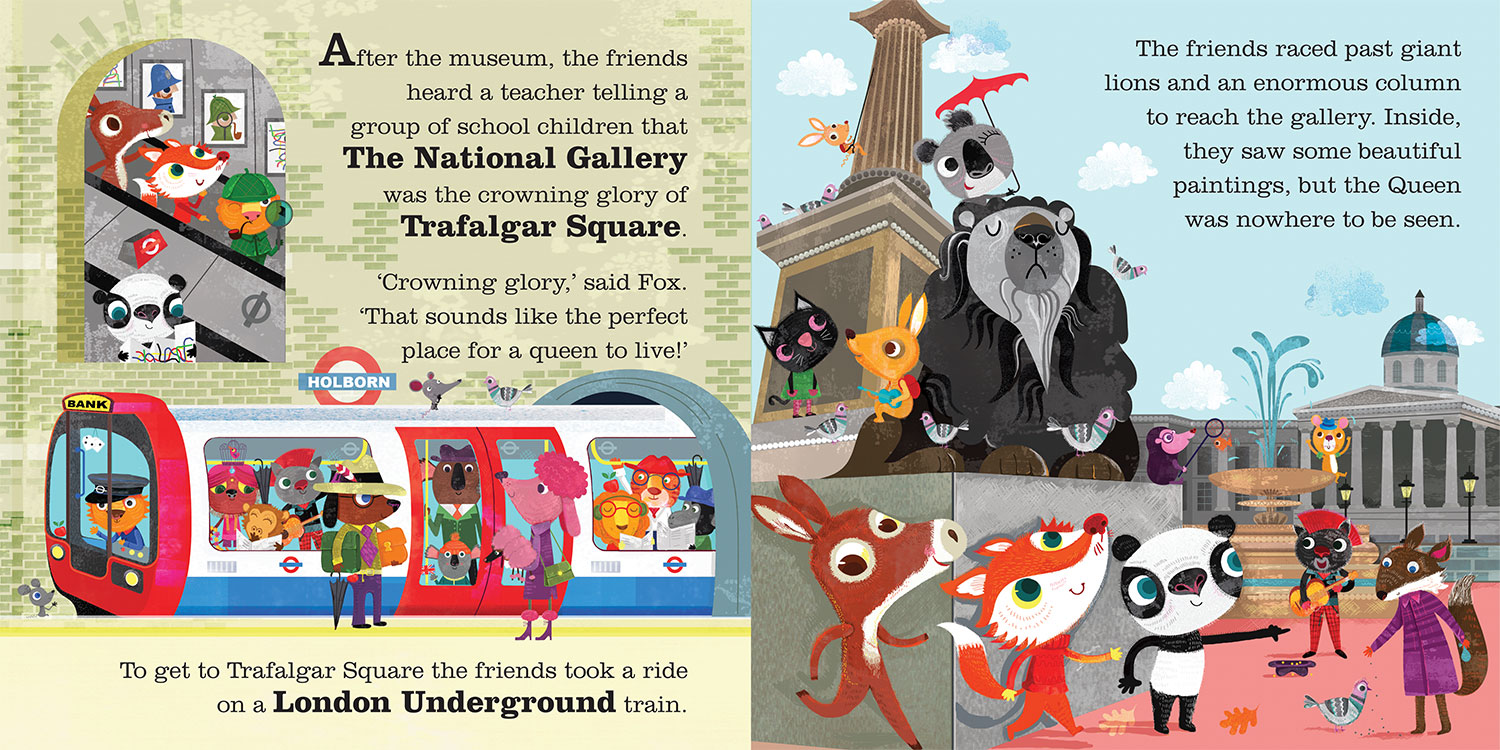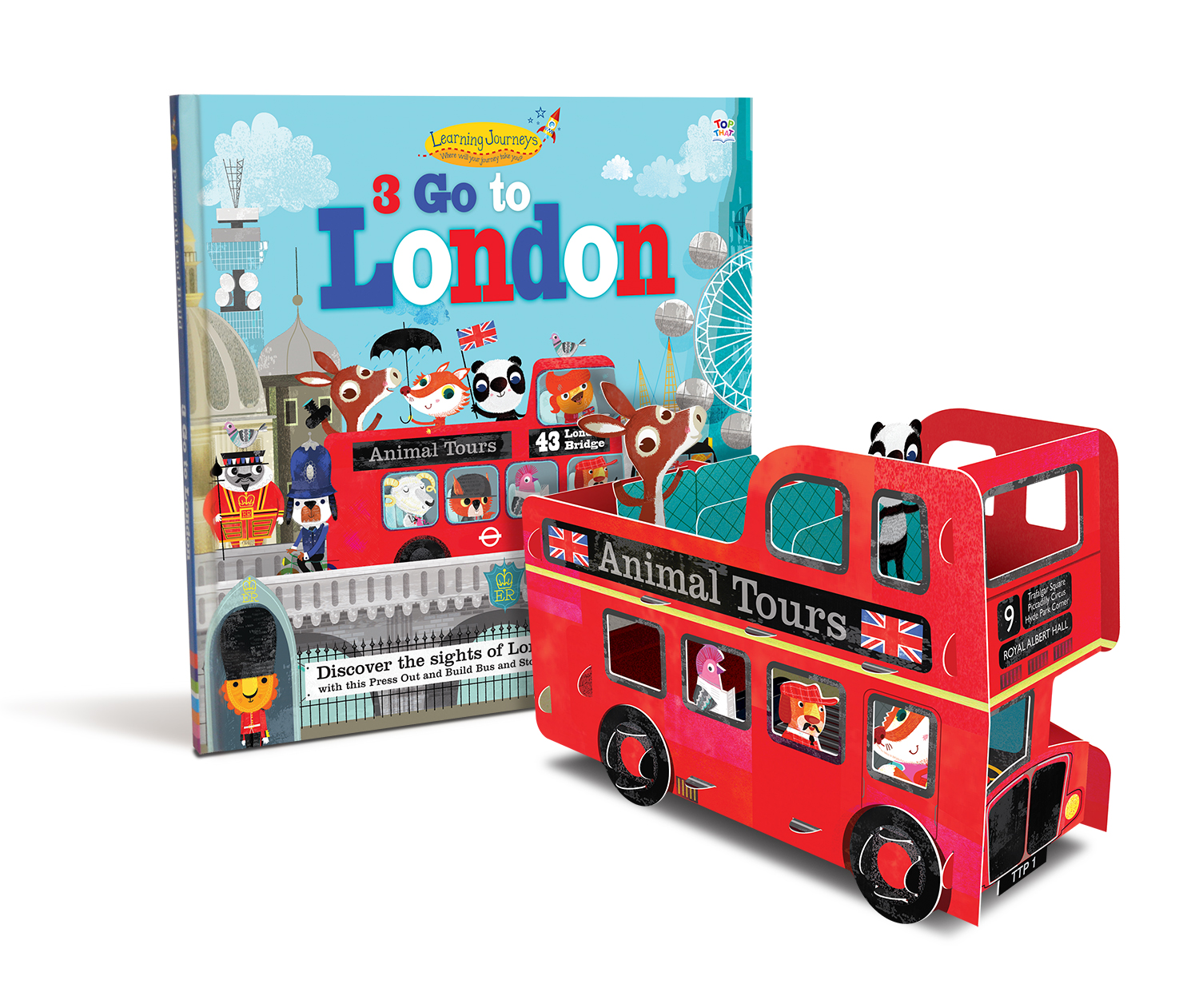 3 Go to London
Illustrator:

Olive May Green

Author:

Oakley Graham
ISBN:

978-1-78445-312-1

Published:

01-May-2015
Join animal friends for preschool press out and build story and model-making fun!
3 Go to London is a high-quality, hardback novelty storybook that comes with a press out and build model of a world-famous red London Bus and makes learning about London's top tourist attractions fun for children aged 3 and up.
When three animal friends visit London the trip soon transforms into a voyage of discovery and learning as they travel around the city to deliver a lost letter to the Queen. Kids will love learning about the top London tourist attractions the pals visit, and will enjoy slotting together the model of the London bus for interactive storytime fun.
The assembled model bus measures: 220 x 90 x 145 mm and makes a great room decoration. The model slots together with no glue or scissors being required (adult supervision required for assembly) with the pieces being held in perforated die-cut card pages at the back of the book.
Illustrated by Olive May Green, and written by Oakley Graham.
Learning Journeys titles support OECD, UK National Curriculum, ACARA and Common Core State Standards learning objectives. Learning Journeys titles are ideal for new and emerging readers and for parent-child sharing.
Buy online
Unique Selling Points
Read the story, play the story. Each title includes an original die-cut card model to build.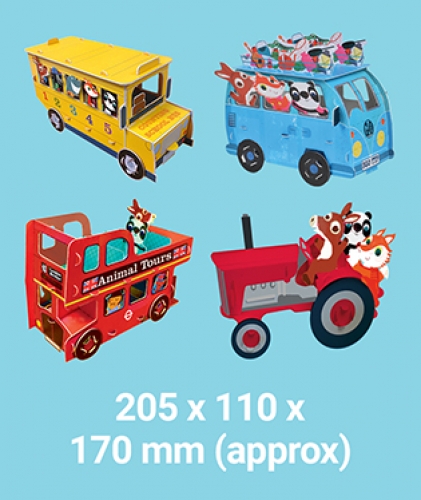 Teaches children about the wider world and new experiences.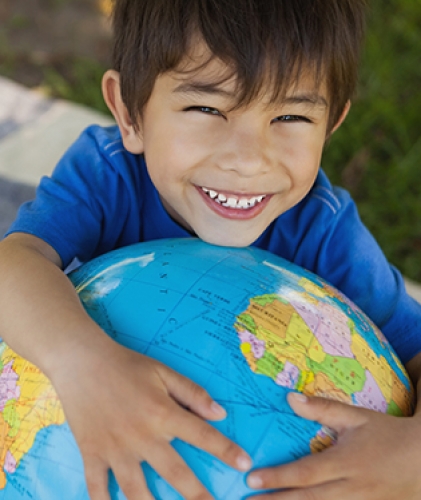 Author: Oakley Graham
After studying for BA (Hons) and MA degrees in English and American literature, Oakley Graham has been writing children's books ever since. He has penned over 200 children's books and has produced work for Penguin, Disney, School Specialty, Scholastic, Barnes & Noble, The Hayward Art Gallery London, Washington Corcoran Gallery of Art and Imagine That, to name but a few.
Illustrator: Olive May Green
Olive has worked as a greetings card and character designer for the past ten years. Now also working on children's books, Olive has developed exclusive new artwork styles for Imagine That Publishing, most recently for the Learning Journeys range of preschool activity and picture books.