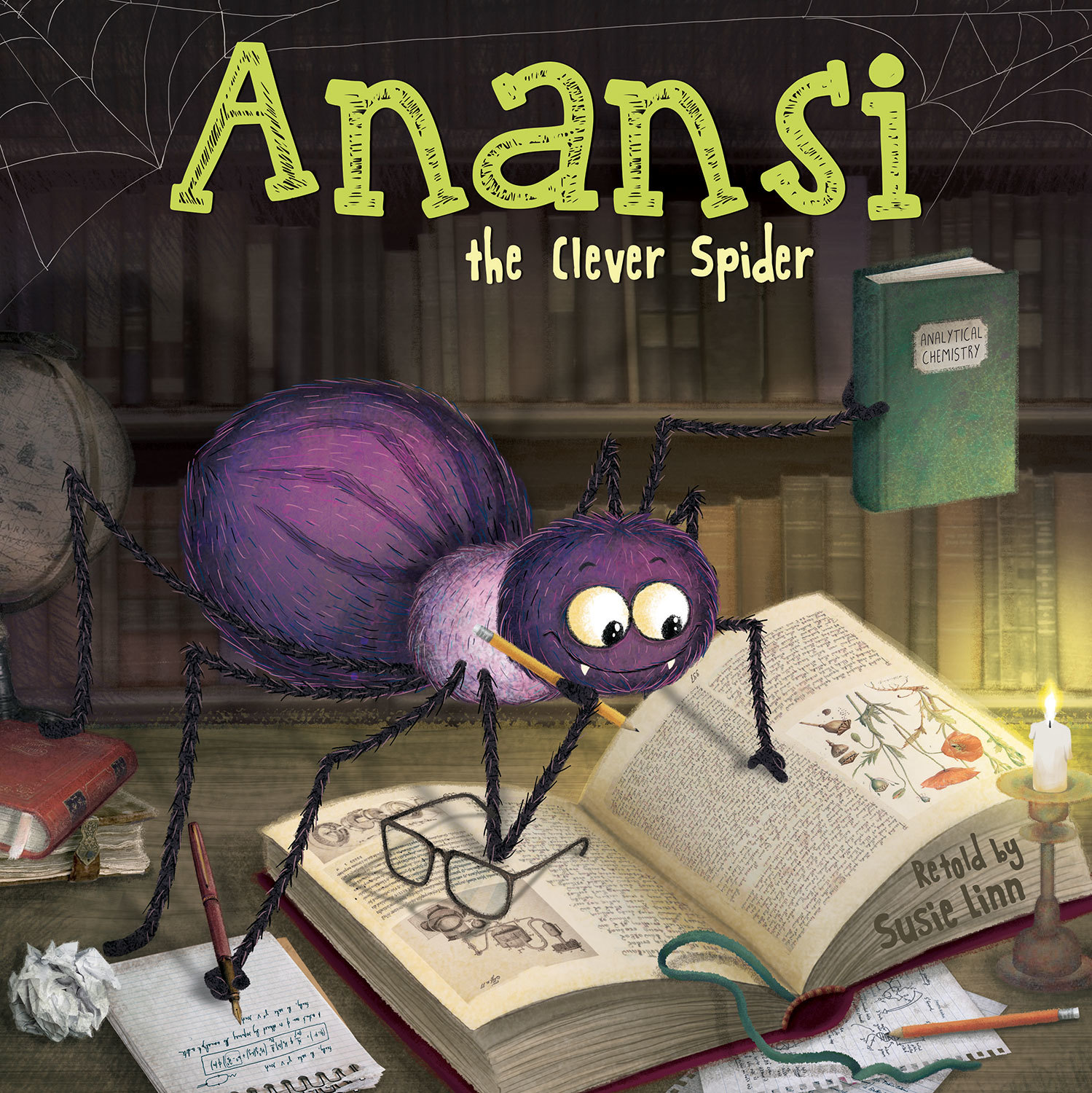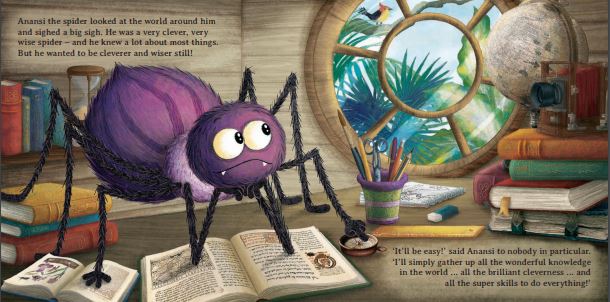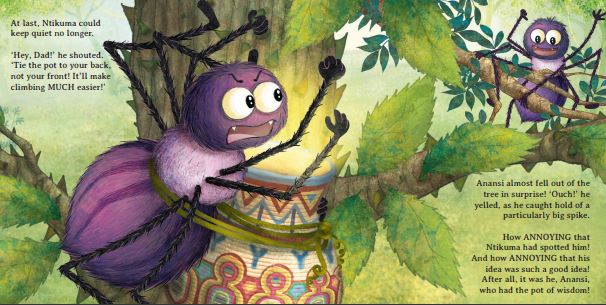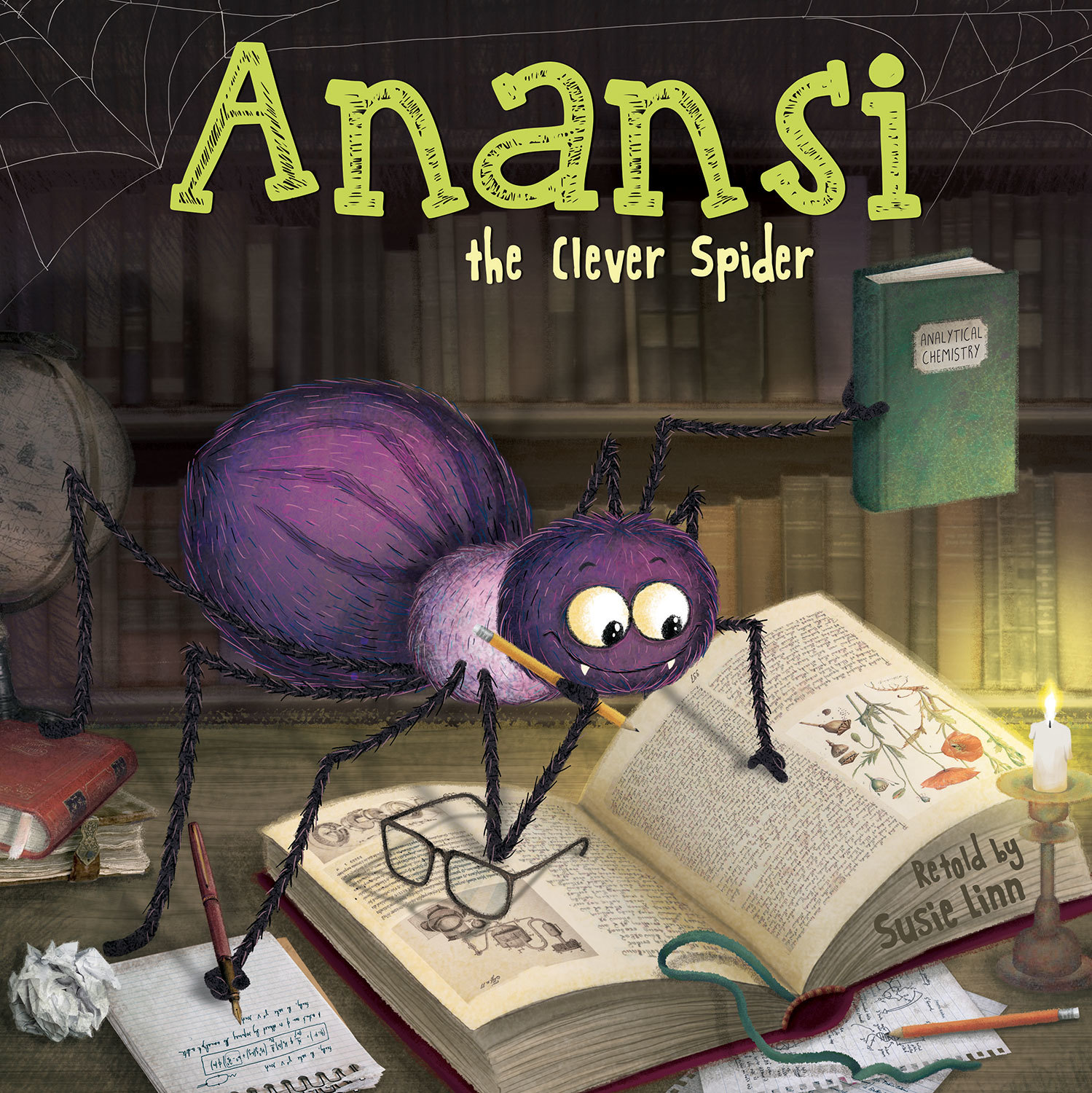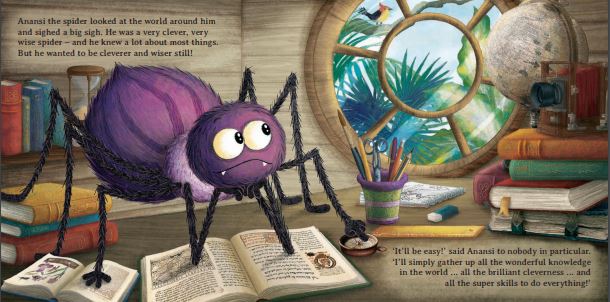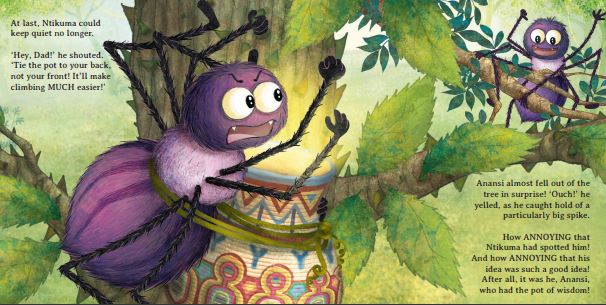 Anansi the Clever Spider
Illustrator:

Barbara Cantini

Author:

Susie Linn
ISBN:

978-1-78445-253-7

Published:

01-Dec-2017
Once there were no stories in the world until Anansi the trickster spider got them back! Anansi is a god who takes spider form and is one of the most important characters in West African and Caribbean folklore. Tales of Anansis great cunning and intelligence were told by captives during the Atlantic Slave Trade and are now popularthroughout the world.
Buy online
Unique Selling Points
Award-winning authors and illustrators.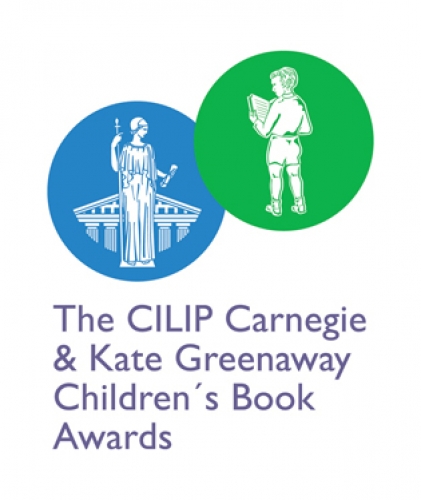 Great gift appeal with high-quality production and striking cover treatments!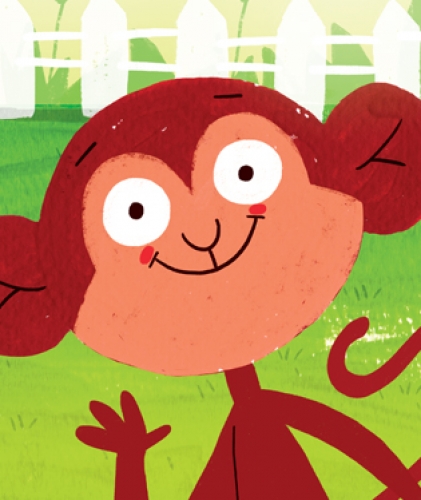 Author: Susie Linn
Susie Linn graduated from Leeds University, UK, with a degree in Creative Arts, studying art and literature. She began her writing career as an author of children's non-fiction, under another name, later spreading her literary wings to write children's picture storybooks, as well as creative early learning titles.
Illustrator: Barbara Cantini
Barbara was born in Florence in 1977 and has had a passion for drawing ever since she was a young child. Barbara has degrees in theatrical costume and cinema animation and has worked on the creation of various TV cartoon series for RAI television. A versatile creative, Barbara is also an award-winning illustrator and has been published by the Einaudi group, Greenwillow and Top That.