Beowulf the Brave
SERIES: PICTURE STORYBOOKS

Illustrator:

Emi Ordas

Author:

Oakley Graham
Beowulf is one of the most important works of Anglo-Saxon literature and this brand new version of the heroic tale has been written especially for young children.
Follow the fearsome warrior, Beowulf, as he battles against demons and dragons in a refreshing alternative to typical books in the picture book genre.
Unique Selling Points
Award-winning authors and illustrators.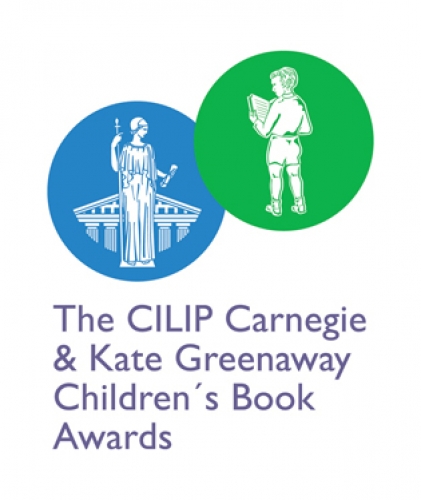 Great gift appeal with high-quality production and striking cover treatments!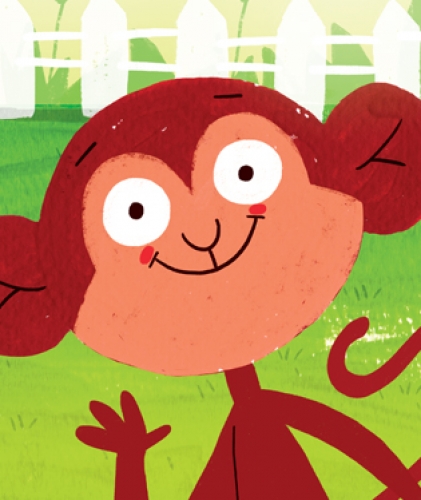 Author: Oakley Graham
After studying for BA (Hons) and MA degrees in English and American literature, Oakley Graham has been writing children's books ever since. He has penned over 200 children's books on topics ranging from reference to picture storybooks. A published author in over 60 countries, Oakley has produced work for Penguin, Disney, School Specialty, Scholastic, Barnes & Noble, The Hayward Art Gallery London, Washington Corcoran Gallery of Art and Imagine That, to name but a few.
Illustrator: Emi Ordas
Emi Ordas was born in Argentina and now lives and works in Madrid. He has been drawing ever since he could hold a pencil, and in his adult life went on to study Graphic Design at Neva Escuela de Diseno y Comunicacion. Creativity is Emi's passion, and he has worked in advertising, animation, video games, toy and game design, and branding, as well as illustration. He has illustrated over 250 books in Argentina, Mexico, Puerto Rico, USA, Canada, Spain, Belgium and the UK.