What did Busy Bunny hear?
SERIES: TINY TOWN TOUCH AND TRACE

Illustrator:

Lemon Ribbon

Author:

Oakley Graham
Touch and Trace Tiny Town fun!
Follow Busy Bunny on a journey around Tiny Town. This cute interactive book features clever textured paths and cut-outs for little fingers to follow, and peephole windows on every spread. Perfect for adults to share with children age 3 and up.
Unique Selling Points
Recessed touch-and-feel elements and peepholes encourage engagement and interaction.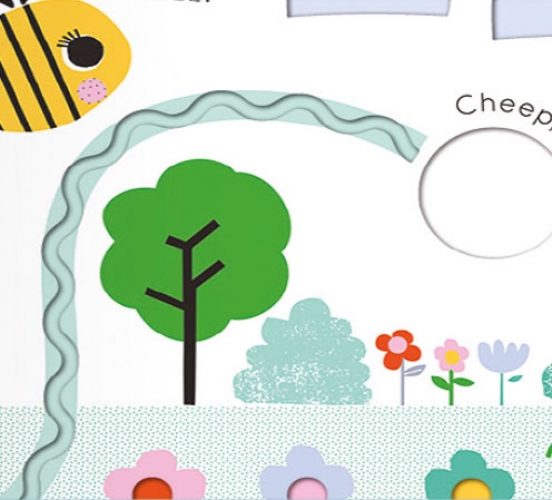 Part of an exquisite early learning range illustrated by Lemon Ribbon.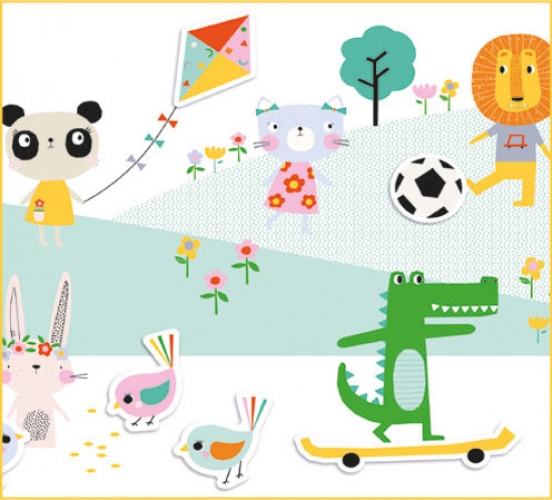 Author: Oakley Graham
After studying for BA (Hons) and MA degrees in English and American literature, Oakley Graham has been writing children's books ever since. He has penned over 200 children's books on topics ranging from reference to picture storybooks. A published author in over 60 countries, Oakley has produced work for Penguin, Disney, School Specialty, Scholastic, Barnes & Noble, The Hayward Art Gallery London, Washington Corcoran Gallery of Art and Imagine That, to name but a few.
Illustrator: Lemon Ribbon
Set up in 2009, Lemon Ribbon create little packages of imagination; unique, on-trend designs that children, parents and retailers love. And they have great fun doing it! From their studio in London, their team of talented designers produce prints and graphics that sell around the world. They are proud to have developed one of the world's best youth-focused design studios.