Animal Hide-and-Seek
SERIES: LIFT-THE-FLAP

Illustrator:

Zhanna Ovocheva

Author:

Amber Lily
It's hide-and-seek as you've never played it before ... with peephole windows and lift-the-flaps!
Lift the flaps to discover which colourful creatures are hiding in each vibrant habitat scene, complete with a rhyming pattern throughout that children will love joining in with. Peep-hole windows add to the interactive storytime fun, perfect to read, share and learn together.
Unique Selling Points
Shaped pages are used to create a high-impact, multi-scene cover.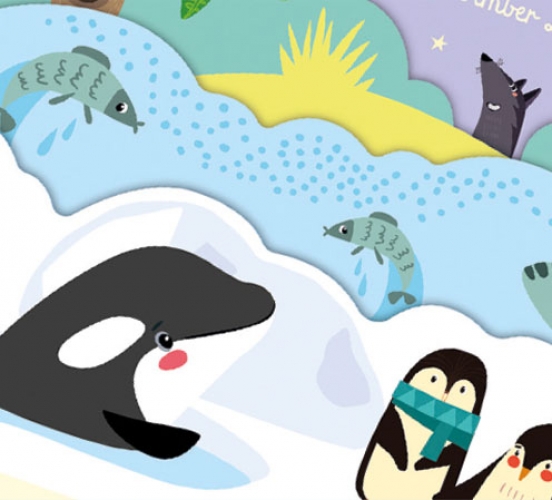 Die-cut windows add excitement to every scene.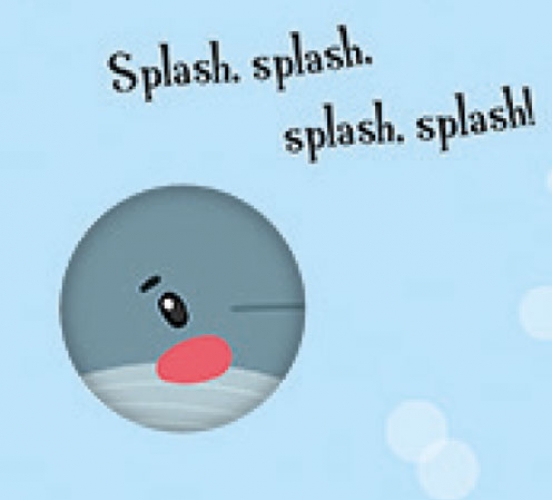 Author: Amber Lily
New author Amber Lily added her charming, child-friendly voice to the world of children's publishing during an internship. Amber loves onomatopoeia, has an ear for rhyme and freely admits to sniffing the occasional book!
Illustrator: Zhanna Ovocheva
Ukrainian artist Zhanna Ovocheva is a master of the vector! Zhanna's illustrations are full of fun and humour and have massive kid-appeal! Most of all, Zhanna draws with love, and we think this really shows in her art.