Animal Alphabet
Which alphabet animal can you see? It's time to learn your abc!
Children will have fun meeting each animal friend for plenty of alphabet fun in this delightful rhyming book. From an alligator to a zebra, there's a colourful critter for every letter of the alphabet. Adults and children will love reading and learning together with the help of their trusty animal friends and catchy rhyming words throughout.
Unique Selling Points
Teaches letter and number recognition.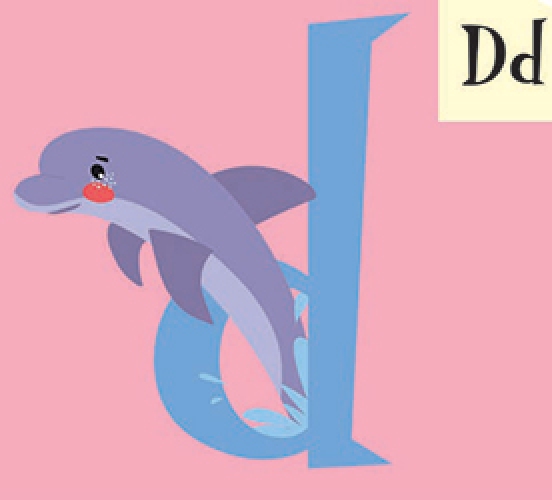 Animal alphabet fun, perfect for preschool children!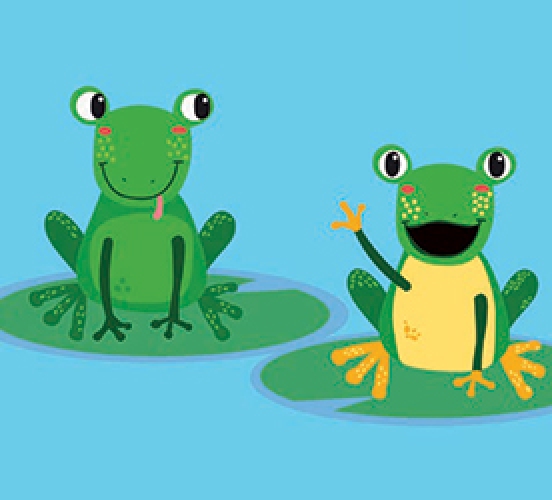 Author: Joshua George
Joshua has been writing since 1987 when (aged 5) he wrote an incredible tale about a crime-solving duck. Both Joshua and the duck still live in rural Suffolk, and they remain good friends.
Illustrator: Zhanna Ovocheva
Ukrainian artist Zhanna Ovocheva is a master of the vector! Zhanna's illustrations are full of fun and humour and have massive kid-appeal! Most of all, Zhanna draws with love, and we think this really shows in her art.