Survivors Book 3: Darkness Falls
SERIES: SURVIVORS
A pulse-pounding animal fantasy series ...
From the author of the US smash hit series Warriors, confident readers will be enthralled to follow the dog packs as they learn to survive and thrive in a world without human masters. An action-packed series with authentic canine voices that will grip, excite and entertain in equal measure.
Lucky has been cast out of his Pack forever. For the first time since the Big Growl, Lucky is desperate to have other dogs by his side ... but is it too late? How will Lucky survive in a world where all the rules have changed?
Now it's time for dogs to rule the world!
Unique Selling Points
No.1# New York Times Bestselling author. Over 100 weeks on bestseller list.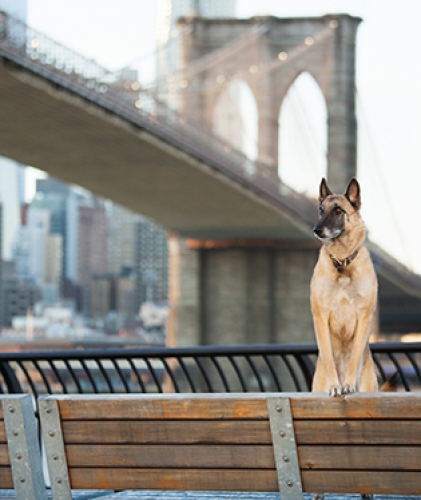 Fans of Spirit Animals, Wings of Fire and Warriors will love Survivors!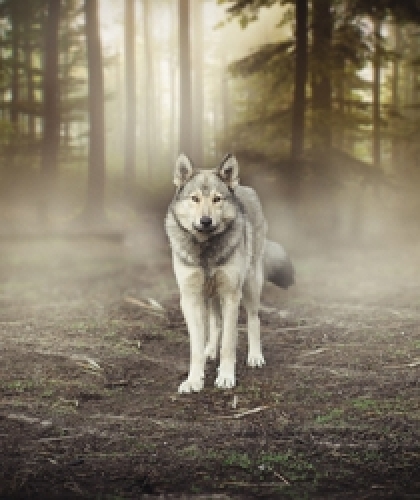 Author: Erin Hunter
Erin lives in the UK and is the author of the Warriors, Seekers, Survivors, and Bravelands series. Erin Hunter is actually six people! She is experienced children's book writers Kate Cary, Cherith Baldry, Tui Sutherland, Gillian Philip, Inbali Iserles and Victoria Holmes. Together the animal-loving team have created some of the most popular children's fiction series in the world, including the New York Times best-selling Warriors series.