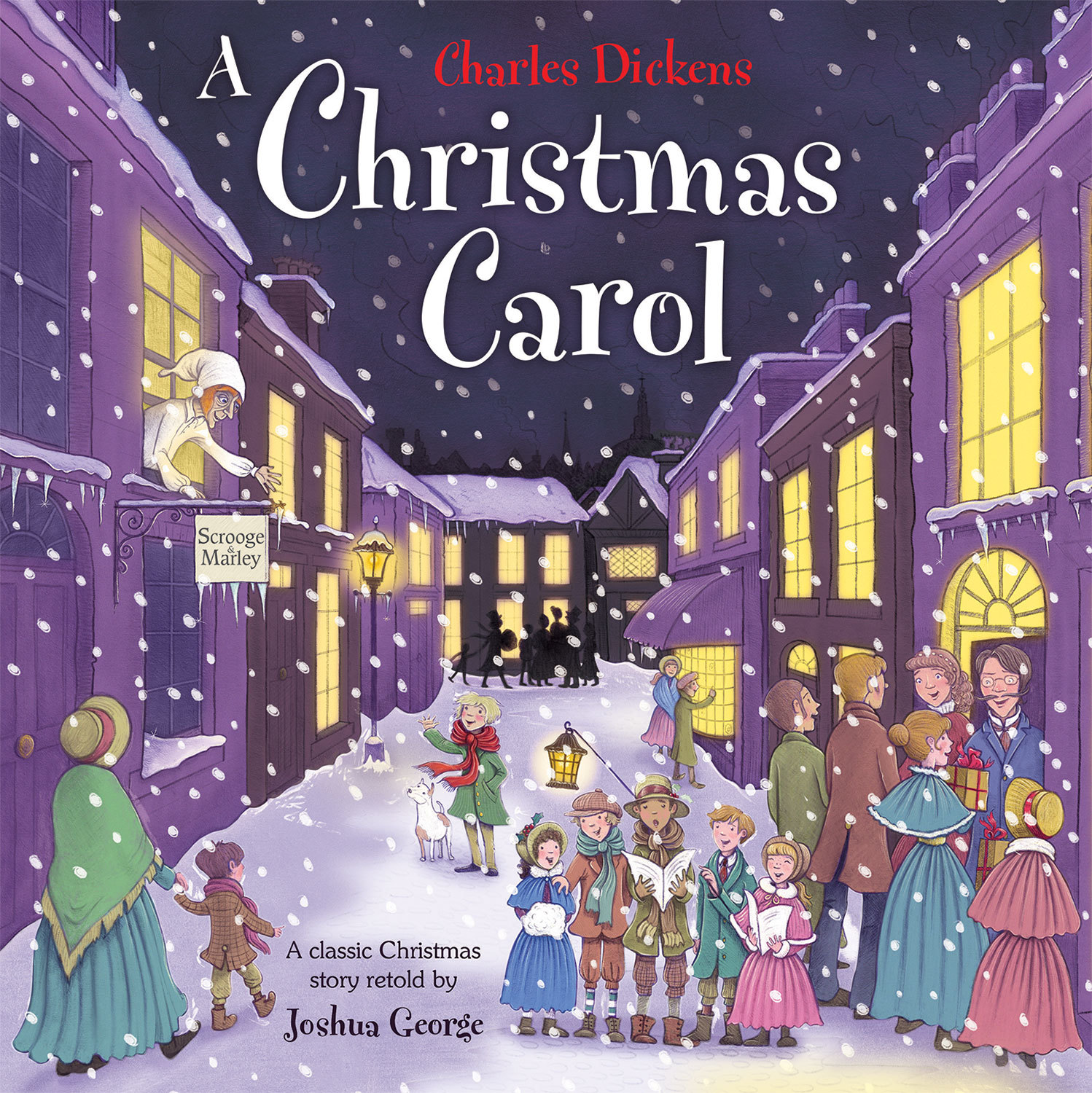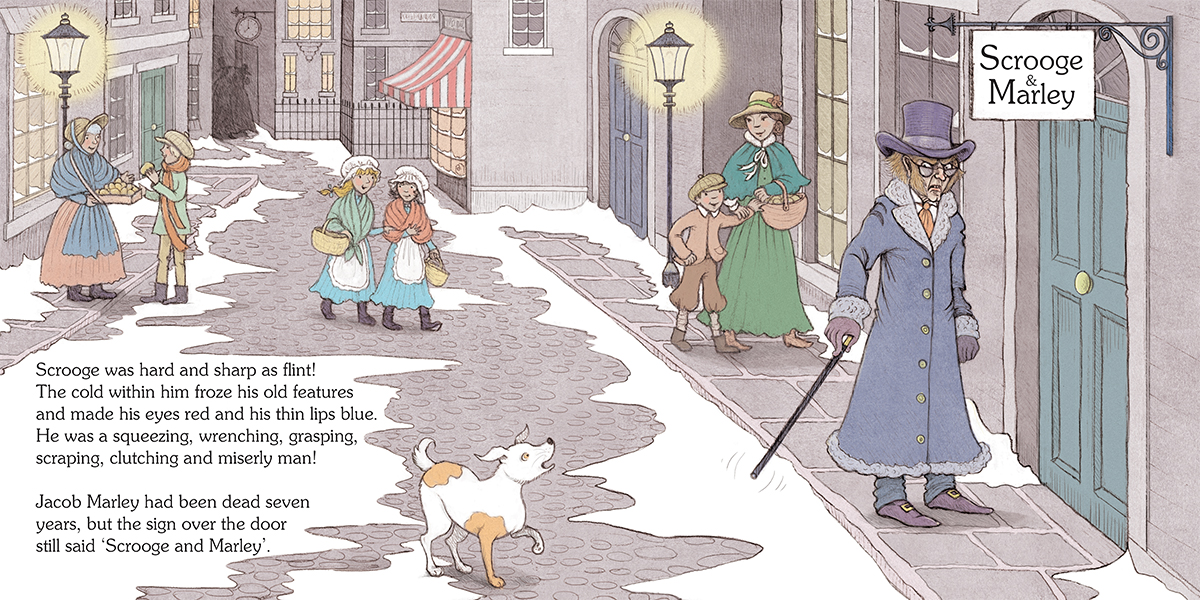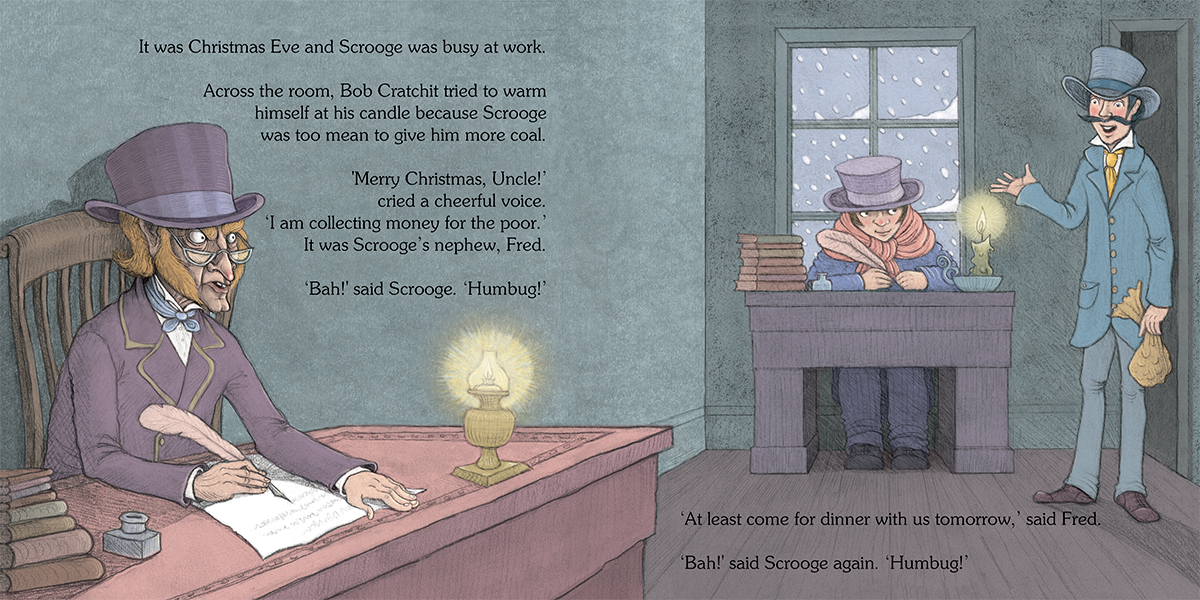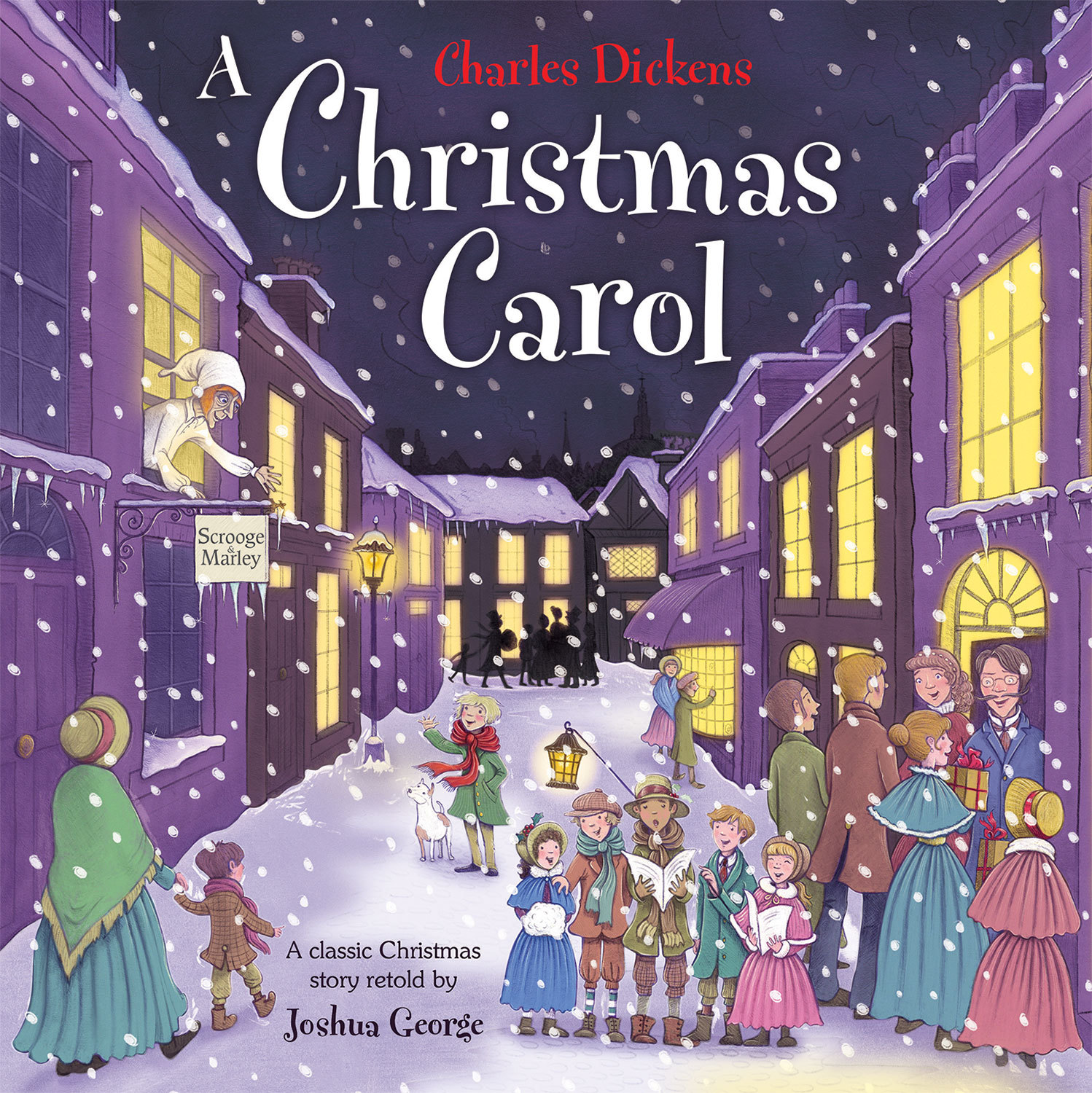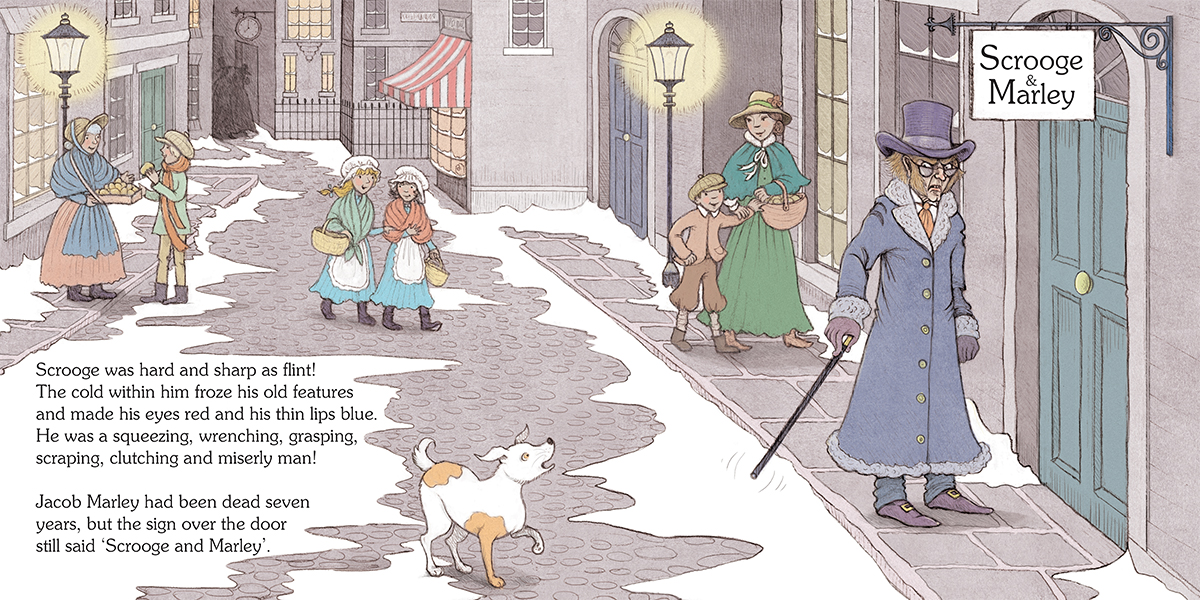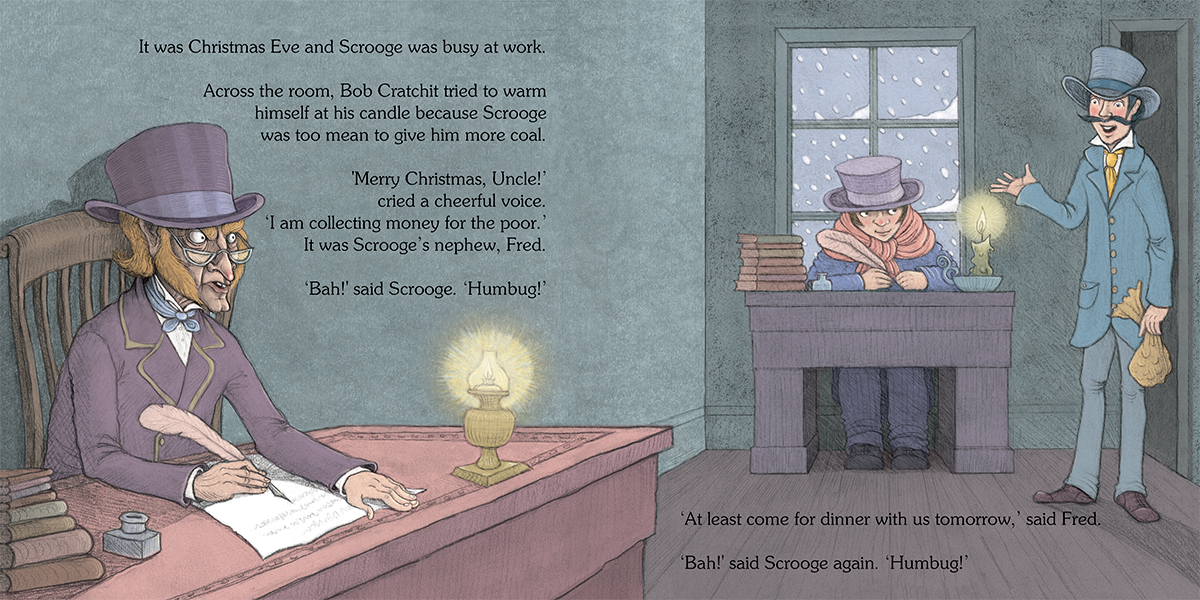 A Christmas Carol
Illustrator:

Jennifer Miles

Author:

Joshua George
ISBN:

978-1-78700-371-2

Published:

20-Sep-2017
Follow mean old Ebenezer Scrooge as he visits Christmases past, present and future in this beautifully illustrated picture book adaptation of Charles Dickens' most famous story.
This festive book is as popular today as it was over 150 years ago. Through his portrayal of Scrooge, Charles Dickens continues to urge us to keep Christmas in our hearts and to keep it all year.
This version of A Christmas Carol has been lovingly illustrated by Jennifer Miles and is a perfect moral tale for families with children age 3 and up to share at Christmas.
Buy online
Unique Selling Points
Award-winning authors and illustrators.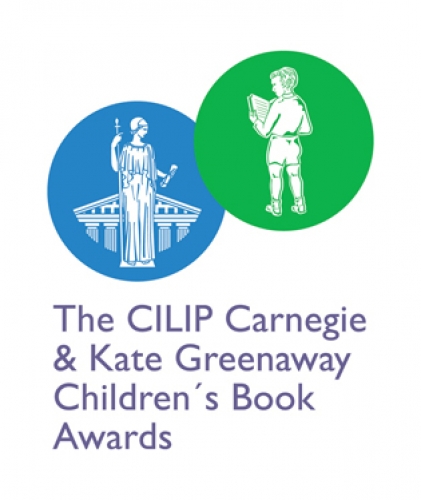 Great gift appeal with high-quality production and striking cover treatments!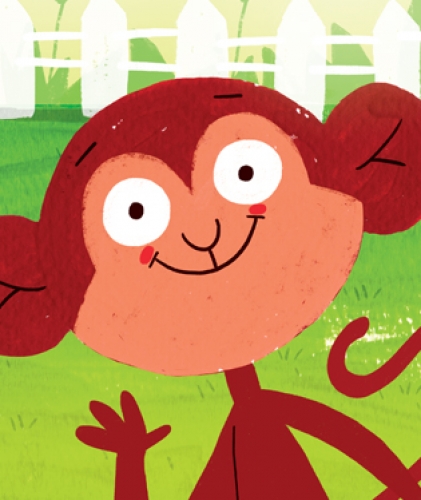 Author: Joshua George
Joshua George is an experienced author of both fiction and non-fiction for children. His books have been published under various pen names in over 20 countries and have sold over one million copies worldwide. Joshua's picture book 'Roar! went the Lion' was selected for the 2017 Bookstart Corner library pack.
Illustrator: Jennifer Miles
At primary school, Jennifer whiled away the hours doodling princesses in huge crinolines. When she grew up, Jennifer worked in media sales and doodled her way through meetings. Jennifer was accepted onto the MA in Children's Book Illustration at Anglia Ruskin University in 2008, and finally, doodling was allowed! Her final project won 3rd place in the Macmillan Prize, and she's been illustrating for kids ever since. Jennifer's favourite things to draw are animals - any whatsoever! Children, buildings, landscapes, and anything to do with nature too. She still draws princesses in huge crinolines!