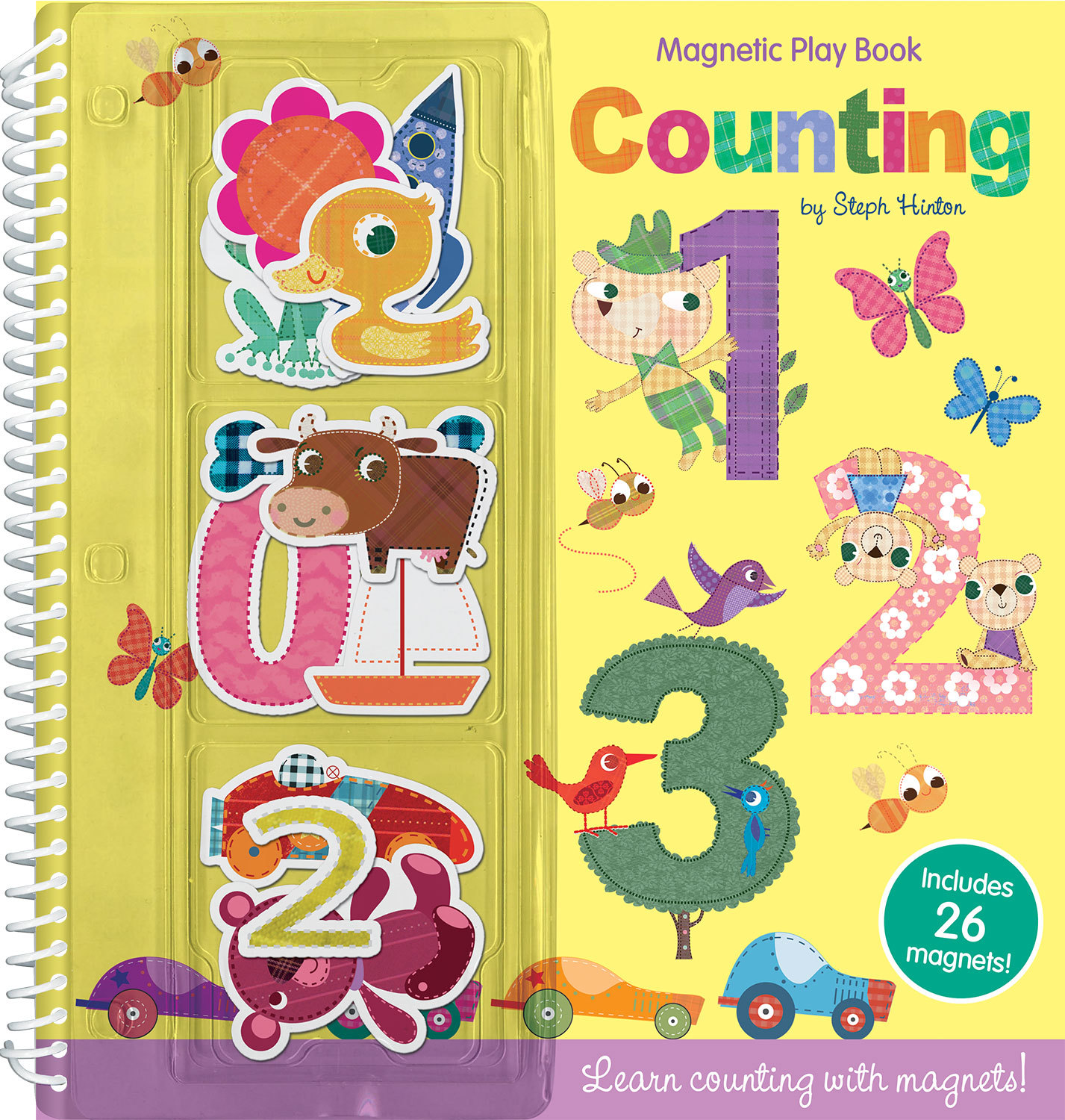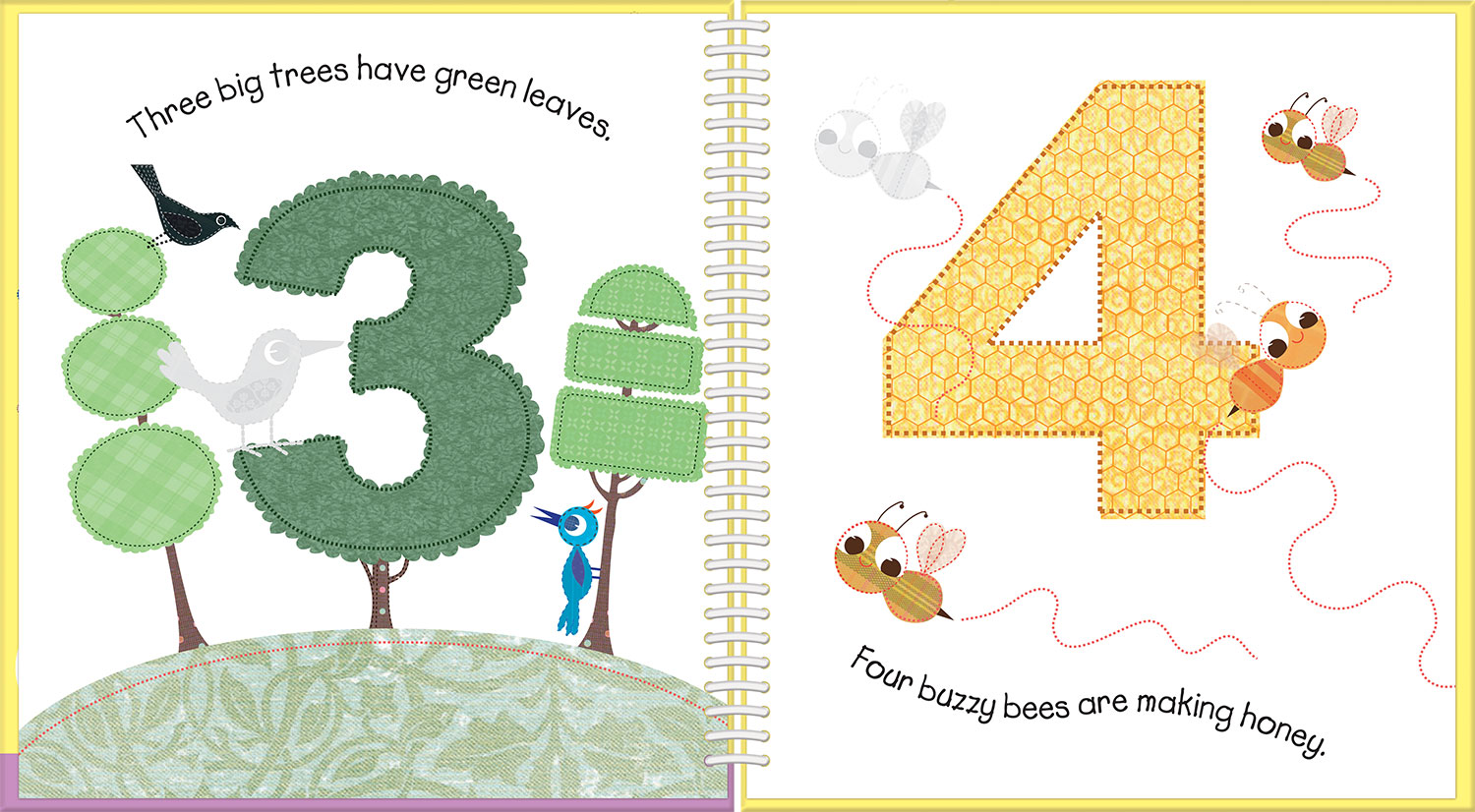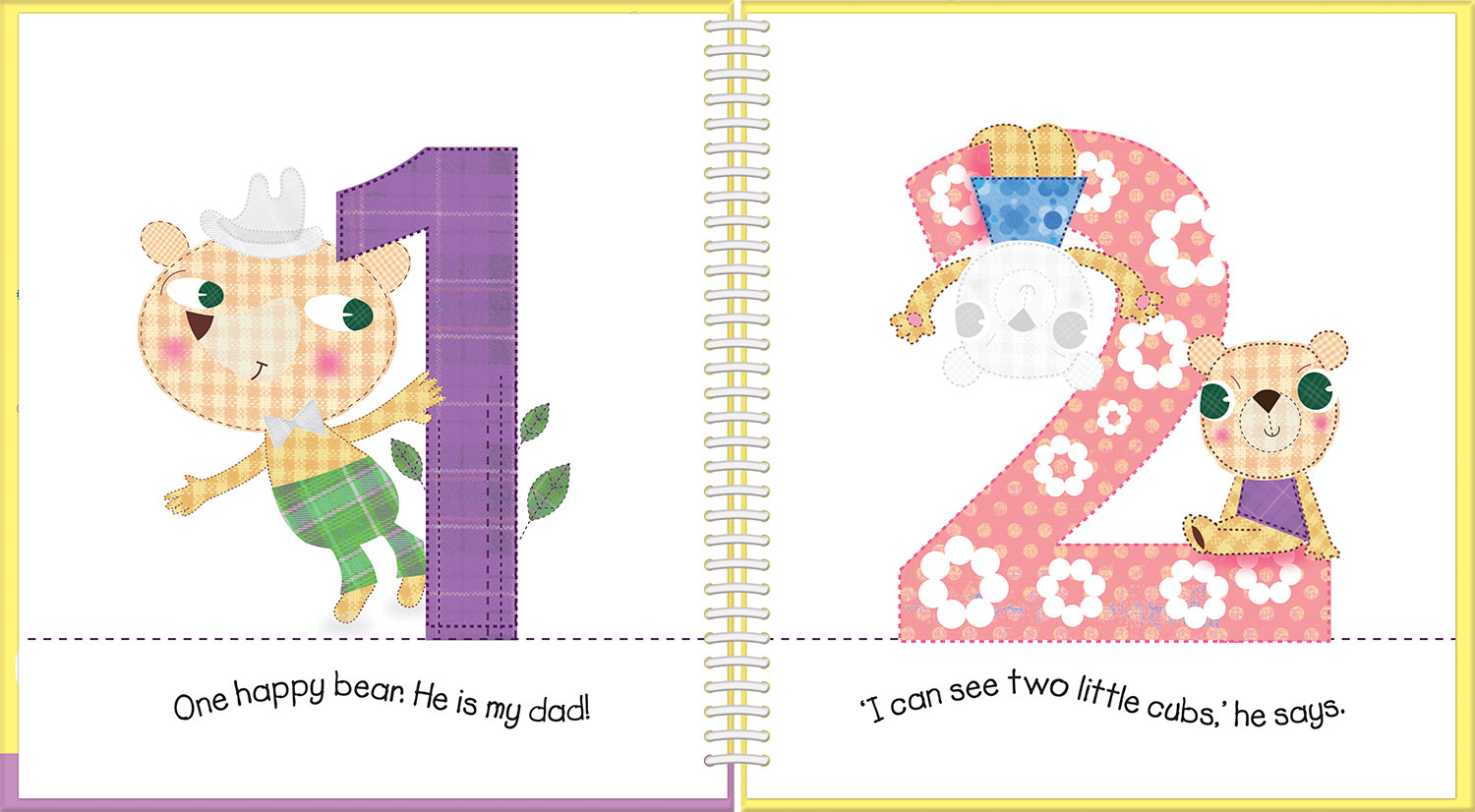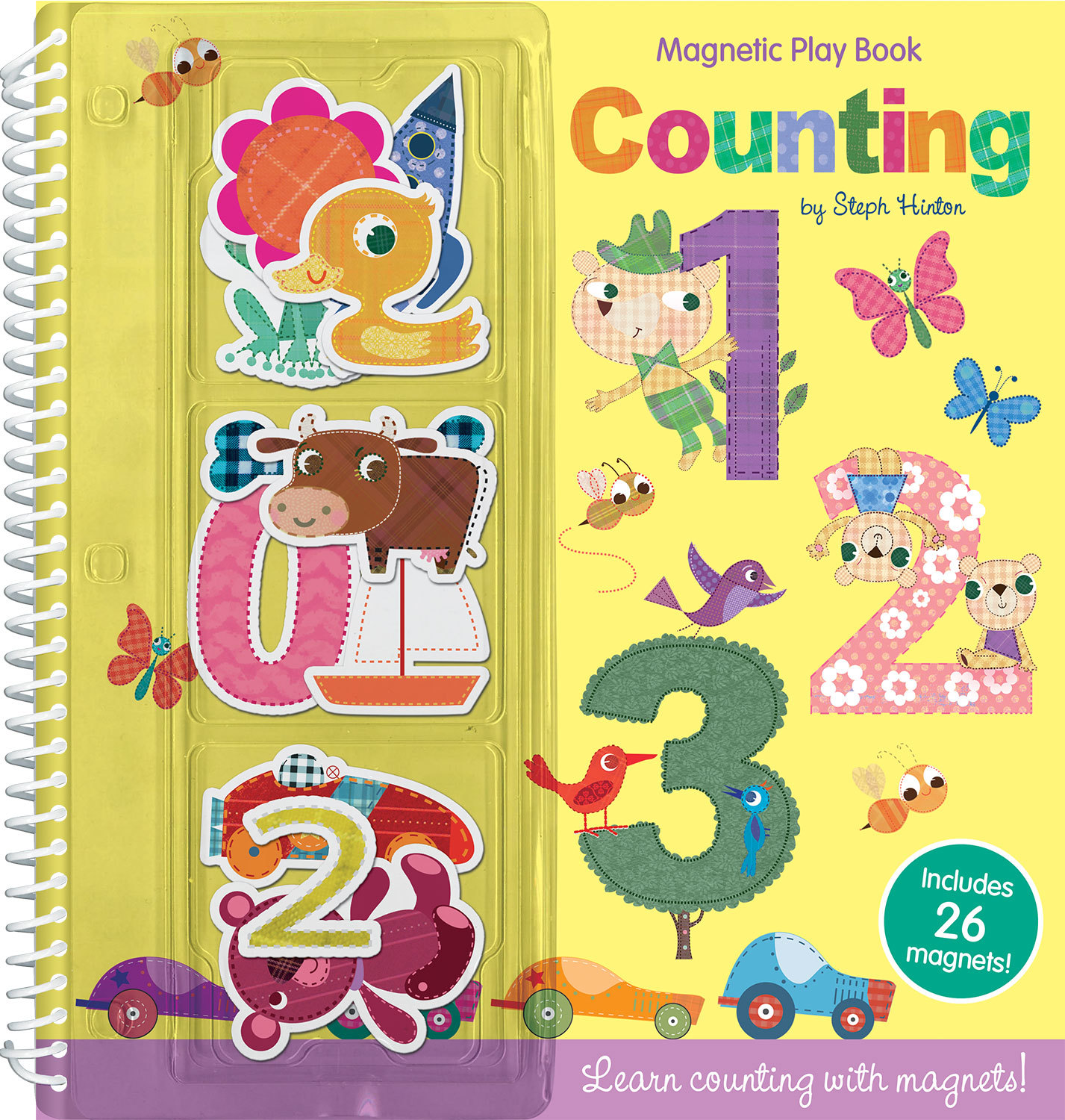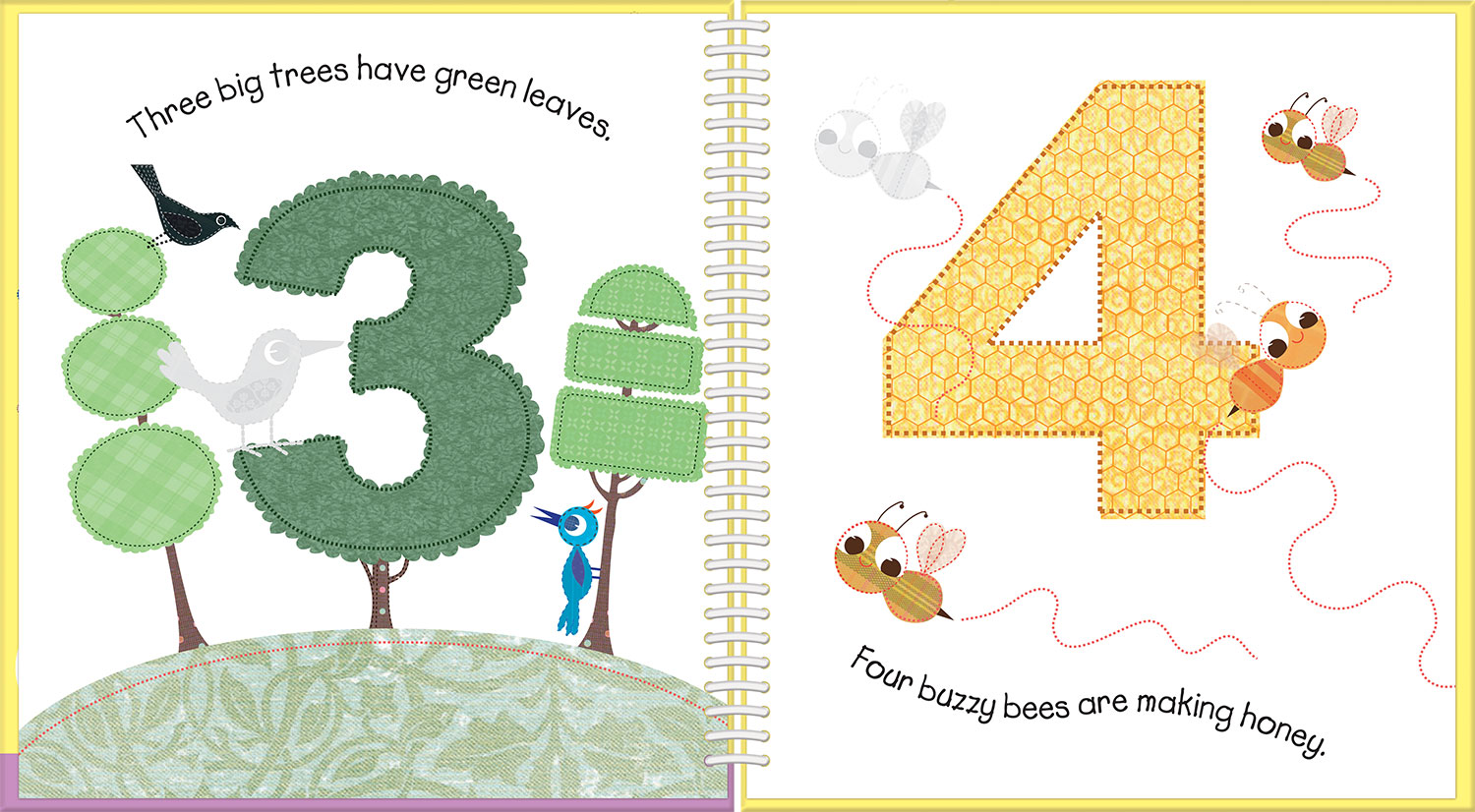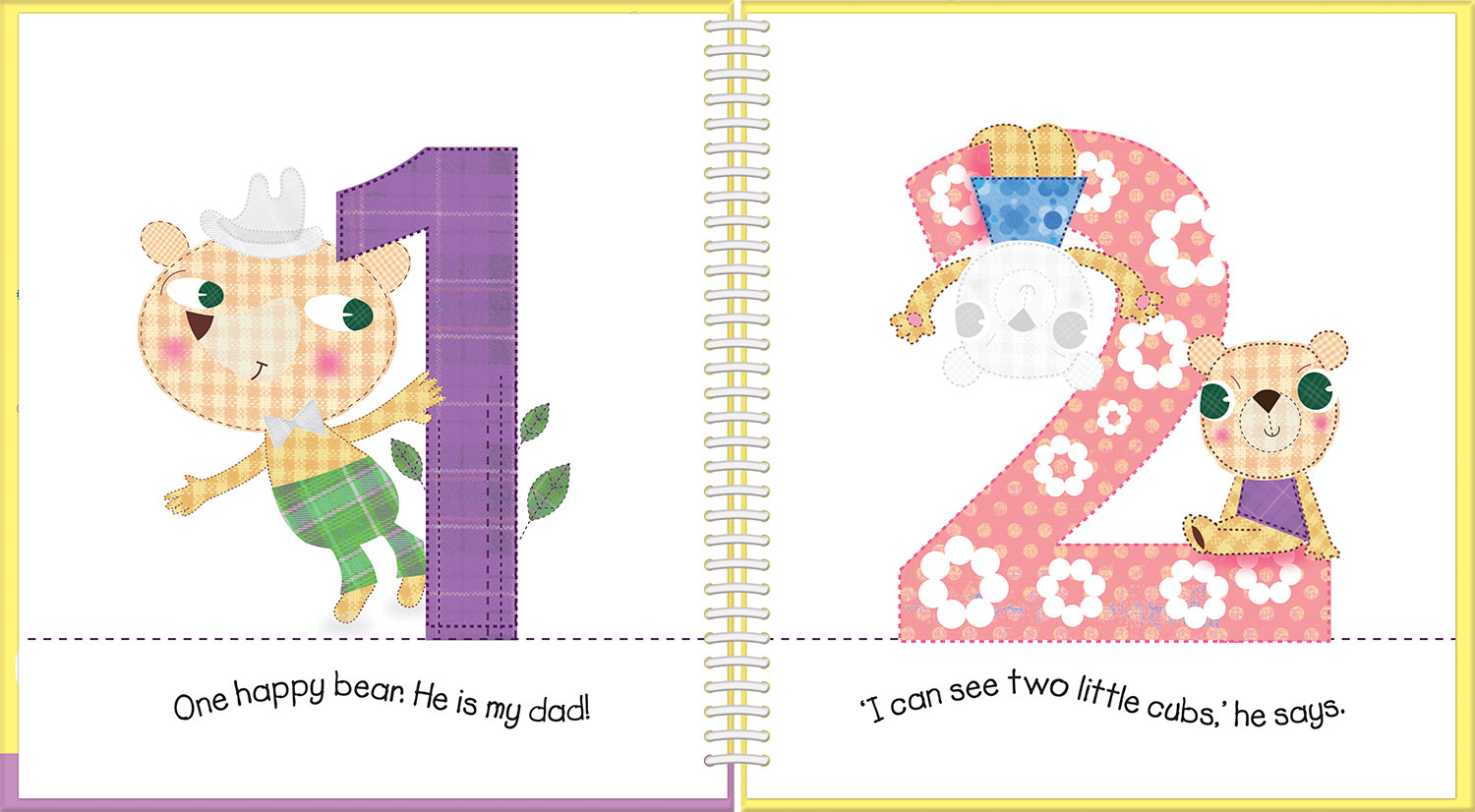 Counting
Illustrator:

Steph Hinton

Author:

Nat Lambert
Learn numbers and counting with this interactive magnetic book that can be used again and again!
Children age 3 and up will love finding the correct magnets to complete each colorful scene as they learn to count! Once the fun is over, the magnets can be safely stored in the handy compartment attached to the book. An ideal book to give children a head start as they learn about numbers.
Unique Selling Points
Early learning brought to life through striking patchwork illustration.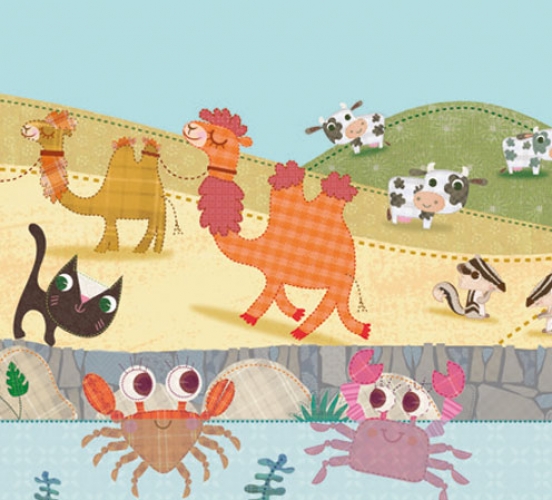 Titles help to develop key early learning and fine motor skills.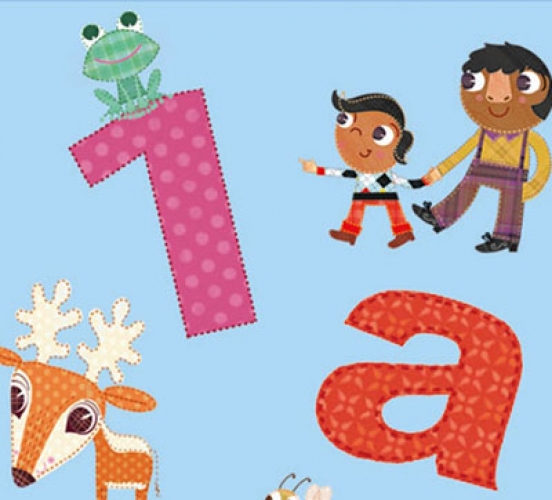 Author: Nat Lambert
Established children's author Nat Lambert has been writing children's books for the past ten years. Born and raised in London, Nat started his writing career after graduating from UCL and has penned fiction and non-fiction titles for leading publishers throughout the world, including Barnes and Noble, Hinkler, Scholastic and Imagine That Publishing.
Illustrator: Steph Hinton
After completing a BA (Hons) Degree in illustration, Steph has worked as a greetings card and character designer for the past nine years. Now branching out into books, Steph has worked closely with Imagine That to develop a range of exclusive artwork.