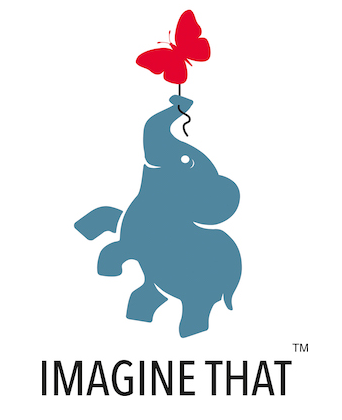 over 100 million books in print available in more than 70 countries - Imagine That!
3D Counting to Ten Books
Learning to count to ten is easy and fun with these fantastic interactive counting titles! As each page is turned, a 3D character disappears, counting down from ten to one. Children will delight in the impressive pop-up surprise at the end of each book.