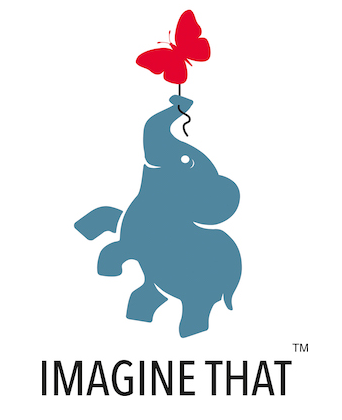 over 100 million books in print available in more than 70 countries - Imagine That!
Storymaker
Match, muddle and make your own story with 'Storymaker', a fun board book series where the reader can choose what happens next!
Create your own story, again and again. There are fifteen push-out play pieces in each book for the reader to choose from and position one on each page to decide what happens next. The Storymaker series encourages imaginative play as children match and sort the play pieces to build and create their own stories, again and again.