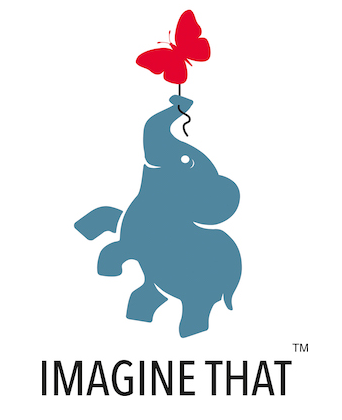 over 100 million books in print available in more than 70 countries - Imagine That!
Mix-or-Match
Muddle up the pictures and tongue-twisting tales for hilarious mix-or-match fun!
Discover six funny animals or monsters, each with their own tongue-twisting tale, then muddle up the pages to create over 100 hilariously mixed up creations! Laugh-out-loud fun for girls and boys age 3 and up.