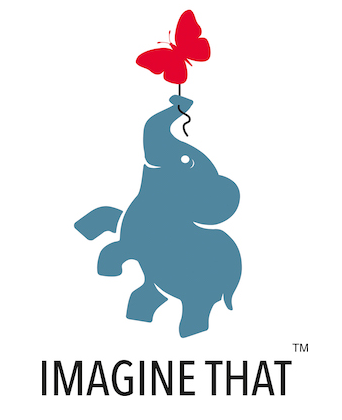 over 100 million books in print available in more than 70 countries - Imagine That!
Magnetic Play
Imaginative fantasy fun with magnets!
It's time for magnetic fun, so become part of the adventure by finishing the fairy, pirate, princess and vehicle scenes with the shaped magnets inside. When play is over, pack the magnets inside the cover, ready for next time.