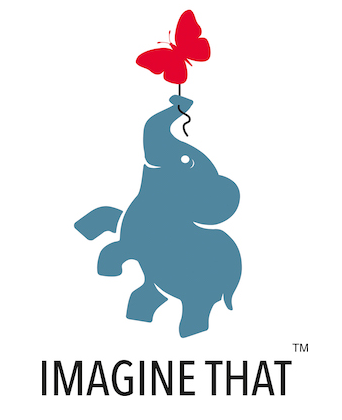 over 100 million books in print available in more than 70 countries - Imagine That!
Learning Journeys Pull the Tab
Get ready to go on a learning journey!
Pull the tabs on each page to reveal the answers to simple counting and first words questions in this early learning series for children age 3 and up. The pull-the-tab format is a perfect method of teaching children essential maths and reading skills and a wonderful way to encourage discussion and discovery.