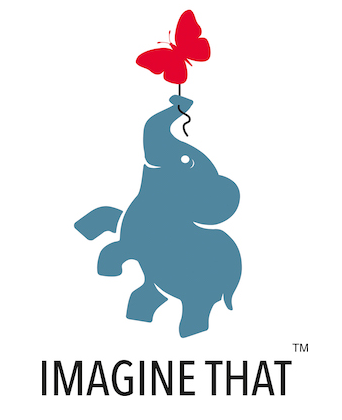 over 100 million books in print available in more than 70 countries - Imagine That!
Magnetic Playbooks
Magnetic Playbooks are a preschool novelty series that features magnetic pages and over 19 magnetic play pieces in each book.
Illustrated by Steph Hinton, the vibrant patchwork artwork will inspire boys and girls aged 3+ to complete the fun learning activities again and again. Both Jungle Opposites and The Colours Machine support early years learning objectives and include a compartment so the magnetic play pieces can be safely stored when the book is not in use. Magnetic Playbooks are part of a wider range of Steph Hinton novelty and activity titles that will help children prepare for starting at school.