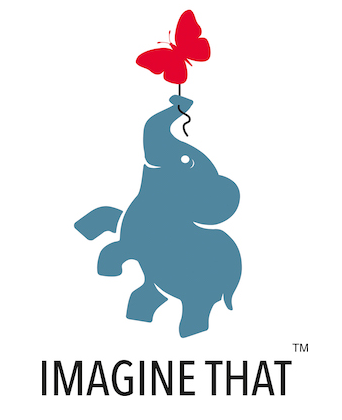 over 100 million books in print available in more than 70 countries - Imagine That!
Arty Mouse Write on Wipe Off Flash Cards
Arty Mouse and his lovable friends introduce young children to first numbers and first words with these colourful wipe-clean flash cards. Bright, engaging illustrations will entice little learners to use the pen and cloth included, so they'll be counting, reading, writing and drawing with confidence in no time. Perfect for developing hand-eye coordination and expanding early learning.