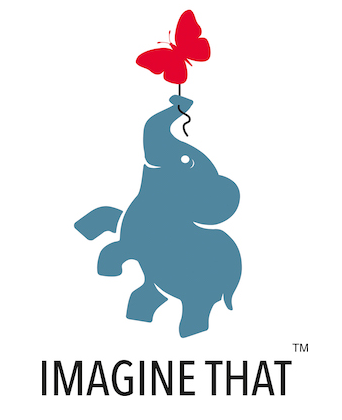 over 100 million books in print available in more than 70 countries - Imagine That!
Arty Mouse Activity Books
Creative play is an important part of a child's development. In these hands-on creative activity books, Arty Mouse and his colourful friends introduce the fun of picture-making with copying, colouring, tracing and cutting - at the same time developing important motor skills for learning to write.