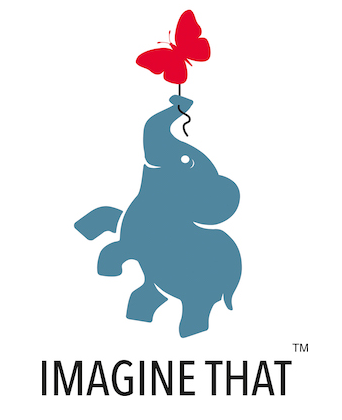 over 100 million books in print available in more than 70 countries - Imagine That!
Let's Learn Pull-the-Tab
Young children will find learning new concepts easy and fun with these interactive titles. The pull-the-tab format is a perfect way to enourage discussion and discovery and makes these books ideal for parent-child sharing.