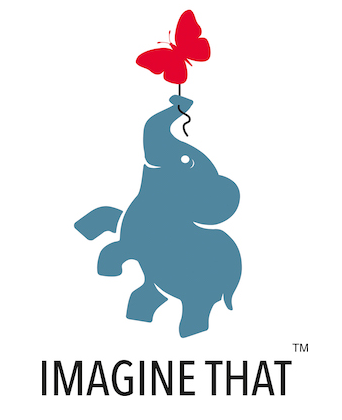 over 100 million books in print available in more than 70 countries - Imagine That!
Arty Mouse Book Kits
In these activity-packed titles, Arty Mouse and his friends encourage very young children to get to grips with creative play and new skills. Craft tools or materials appropriate to each title are attached in a reusable vac form, so children can get started straight away.