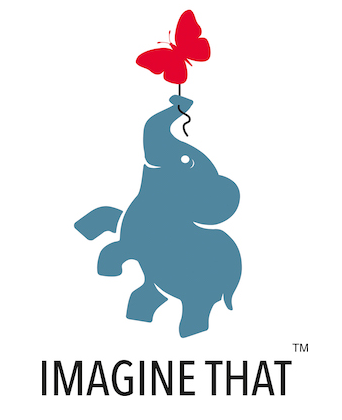 over 100 million books in print available in more than 70 countries - Imagine That!
Arty Mouse Sticker Doodles
Very young children will love discovering picture-making with these innovative sticker doodle titles. Learning how to draw and create first animals and much more will be easy and fun with the sticker shapes and pen included.