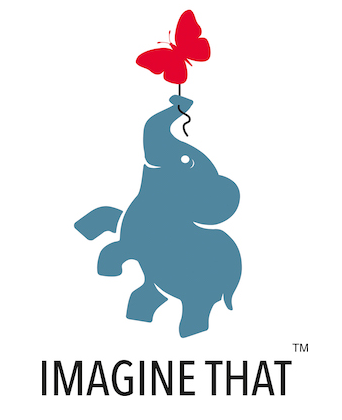 over 100 million books in print available in more than 70 countries - Imagine That!
Sticker Fun Bumper Books
Over 1,500 stickers in each bumper book of sticker fun - hours of interactive play guaranteed.
Each bumper-sized book includes a mix of favourite topics, from pirates and dinosaurs, to mermaids and princesses! With over 1,500 stickers to choose from, the sticker fun will go on and on!