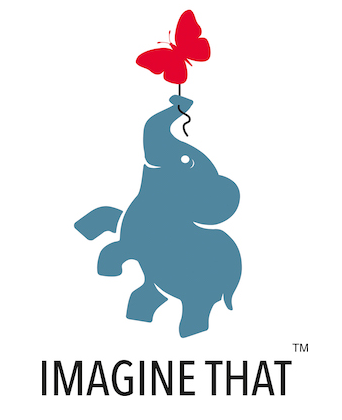 over 100 million books in print available in more than 70 countries - Imagine That!
Learning Journeys Junior Press Out and Build
Panda, Fox and Donkey are the very best of friends. Young children will enjoy joining these loveable animal characters as they meet new people and discover new places.
Learning Journeys books promote a greater understanding of the world and are perfect for emerging readers and for parents to read to their child.