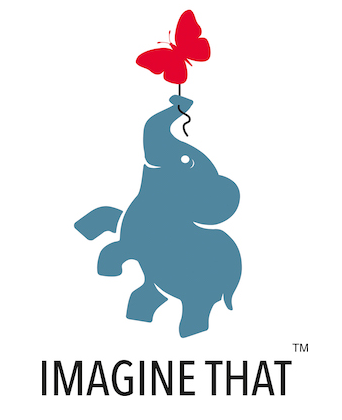 over 100 million books in print available in more than 70 countries - Imagine That!
Pull the Tab Board Books
Children will love to discover what is hiding in the pull-the-tab sliders in this brilliant new range of titles by Steph Hinton. Steph has perfectly crafted her illustrations to look like embroidered textile elements that, combined with educational content, will appeal to adults and children alike.